Hi friends! We were featured in our local newspaper, The MidWeek, today regarding our recent Menards feature video release. The MidWeek featured us in a cover story last October so we were thrilled they wanted to do a follow-up story. So exciting for us to read this and share with our community.
Read the article here.
Hope you enjoy and learn a little more about us and our passion for creating! Menards is truly our home away from home so this opportunity couldn't have been more perfect for us. Thank you Katrina @ The MidWeek for the great article!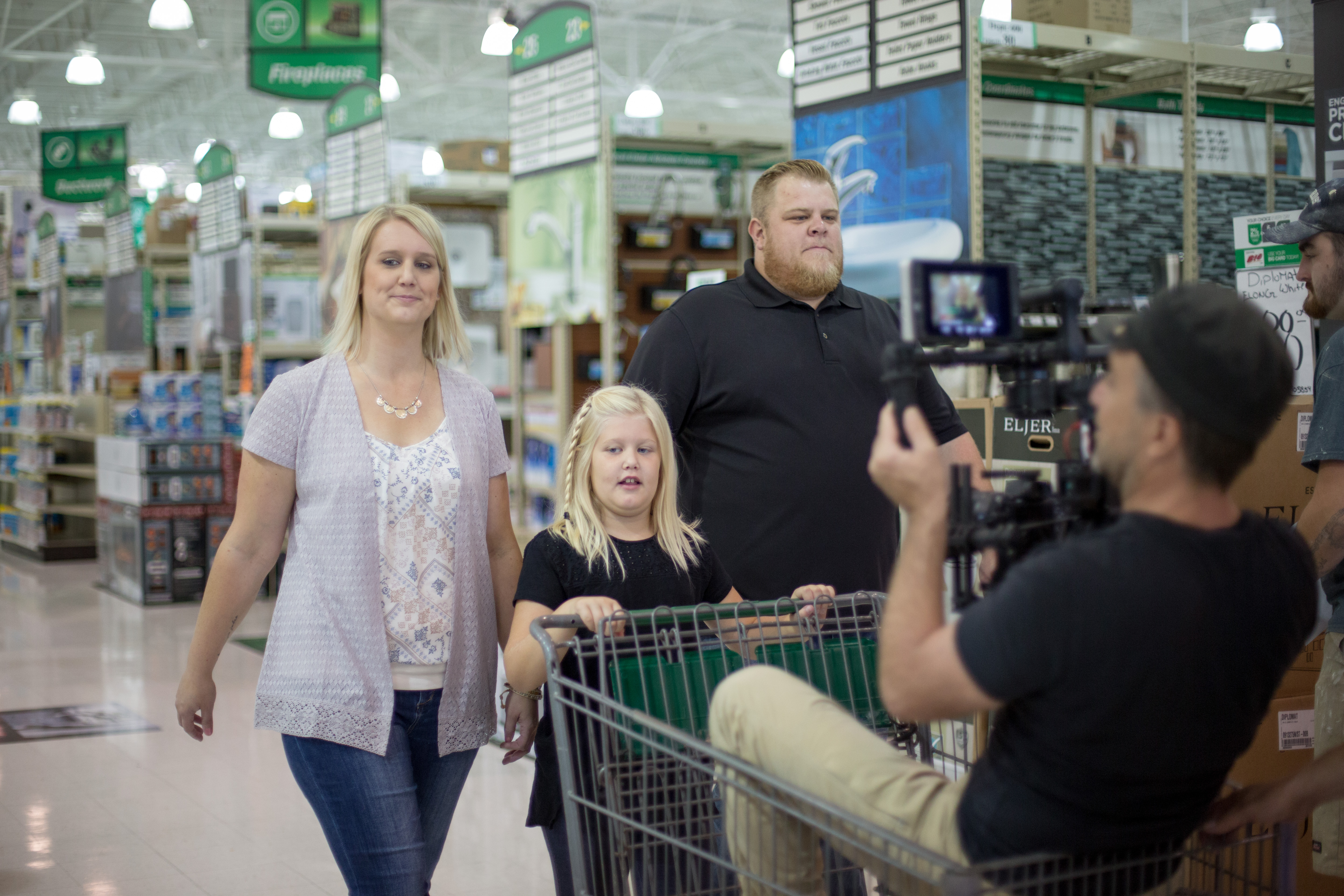 If you haven't watched the video yet – what are you waiting for?! Wink, wink. You can view it by clicking here.