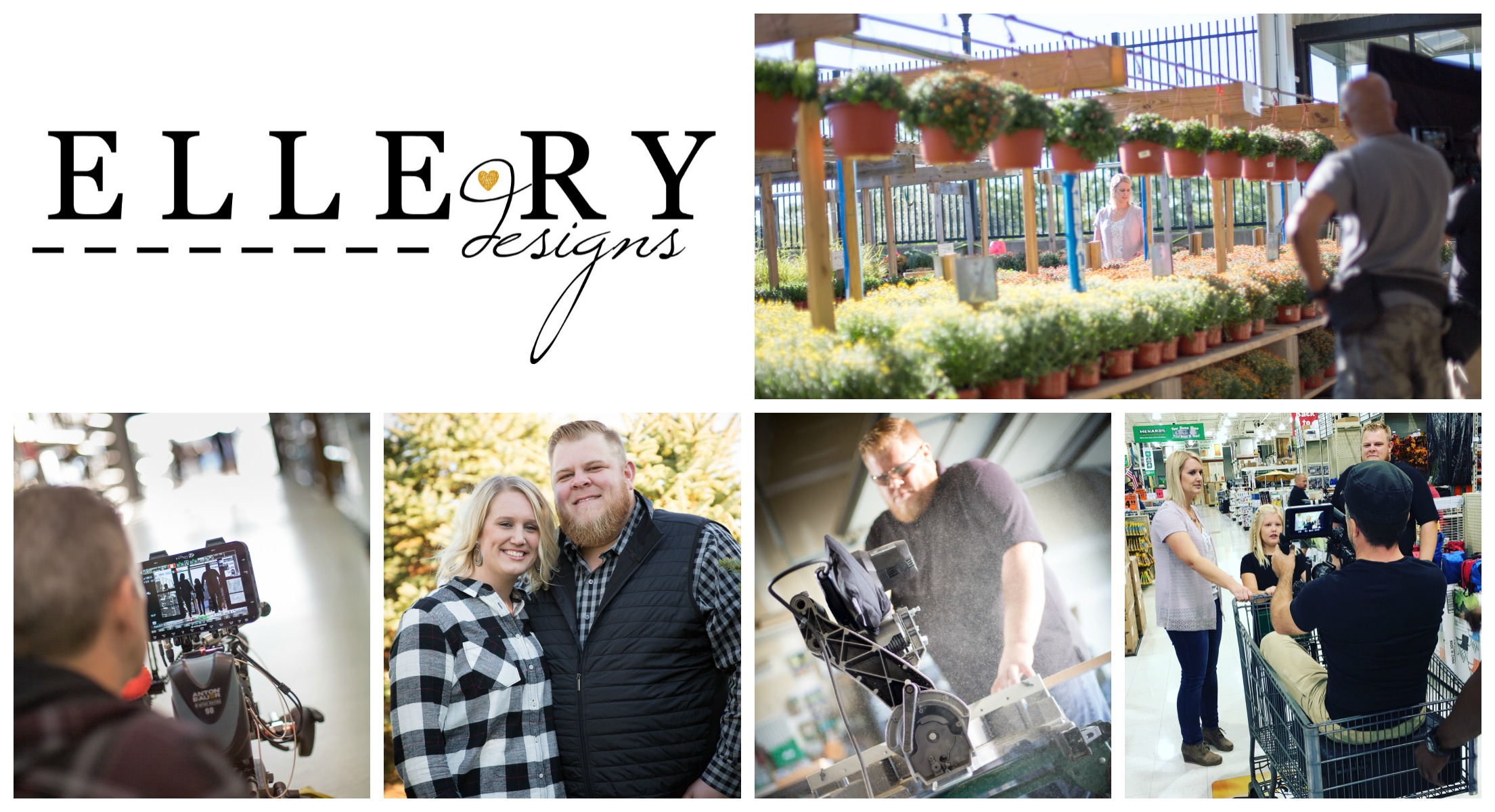 Ellery Designs is a husband and wife design team. MichELLE + RYan = Ellery. Michelle originally started her business, I DO invitations by michelle, in 2008 primarily designing stylish invitations, planning parties and selling our handmade party signs. Six years later, in 2014, they re-branded and changed their name to Ellery Designs, to better reflect their love for DIY and all things design. You can still get inspired by Michelle's parties by visiting the Parties tab on the home page menu bar, but please note she is no longer actively designing invitations or styling parties.

Michelle's true passion is interior decorating and styling. Her husband, Ryan is the maker. He specializes in woodworking, interior design and handmade pieces. Ryan is the master at layout and construction while Michelle excels in decorating any space or event. He builds, she decorates! Brands took notice and they have been featured by Martha Stewart, Country Living, Hobby Lobby, Garden Answer and Menards, to name a few.
Ryan & Michelle's work has been shared by some amazing Instagram accounts including Better Homes and Gardens, Hobby Lobby, Shanty 2 Chic, Michaels, Country Living, Remodelaholic, Heidi Swapp, Kirkland's and more.

In 2016, their DIY Jumbo Monogram Planter went viral across social media. Fast forward a bit and this dynamic duo have teamed up with Proven Winners, #1 Plant Brand, and created a new and improved Monogram Planter to bring to YOUR homes that are now available for purchase. Creating unique, handmade pieces is their specialty, while taking great pride in their craftsmanship.
Ryan + Michelle have one daughter, Camryn, who is their pride and joy and inspiration. If they aren't working or spending time with family and friends, you can find Michelle roaming the aisles of Target and Ryan on the golf course. These two high school sweethearts reside in Northern Illinois.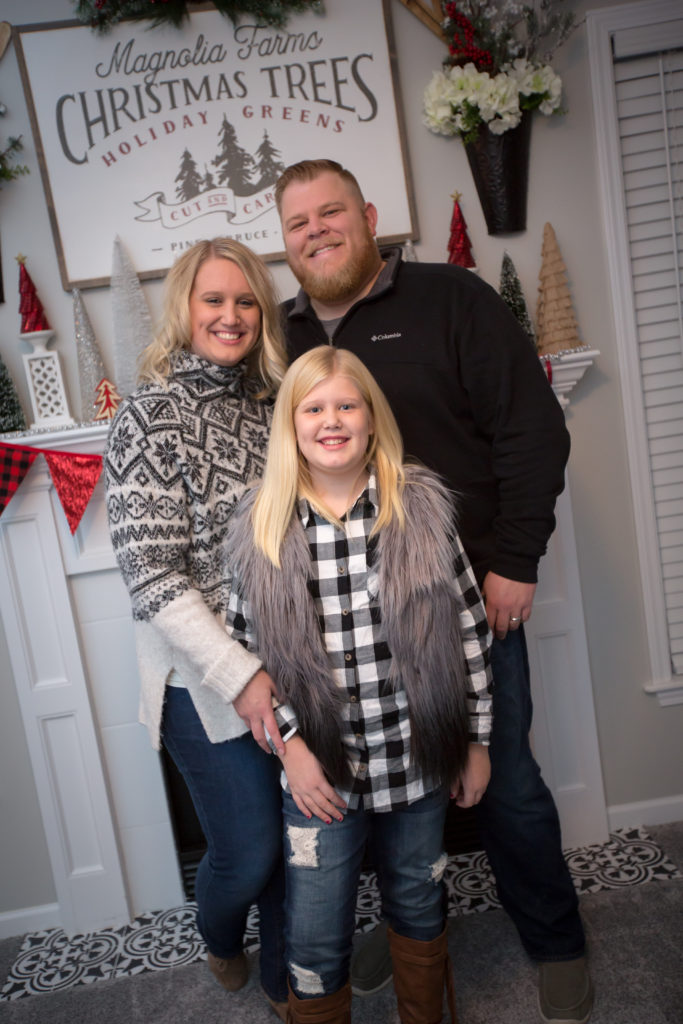 Let's work together! We love working with brands and makers. Send Michelle an email to michelle@ellerydesigns.com.
We were recently featured by Menards Home Improvement for their Make it With Menards short film series. Check out our video feature here: