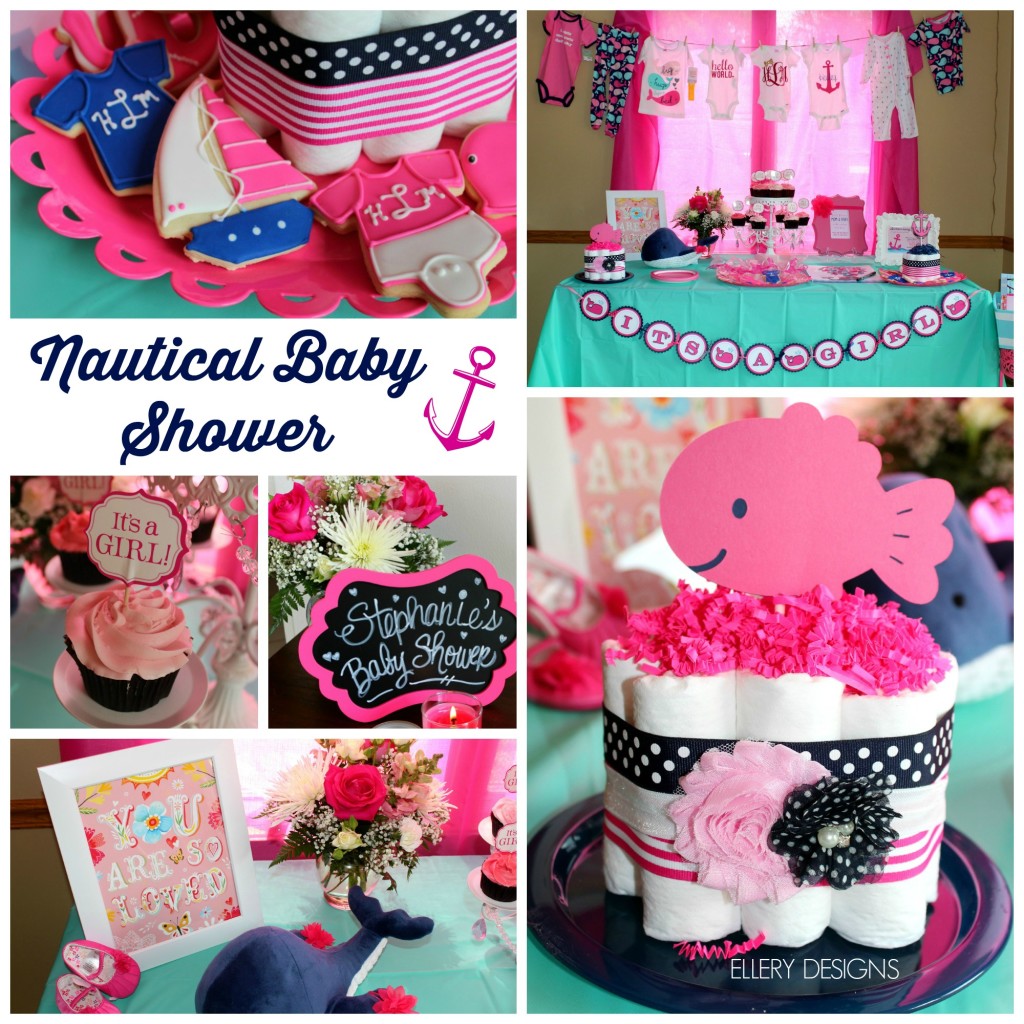 Hi friends! It's been a busy Summer so far! I'm so excited to share this whaley-cute baby shower today. I had the honor to co-host this baby shower for our dear friend who is expecting a baby girl later this Summer. Yay! Her nursery is going to be water/fish themed so I thought how fun to go along with that and do a nautical whale, anchor theme in a pink, navy and aqua color scheme. So bright and cheery – perfect for a Summer shower!
It was a beautiful, sunny day celebrating our dear friend and baby who we all can't wait to meet! We had delicious Mexican food for lunch and we decorated a small dessert table. One of the shower hostesses is the cookie queen who makes the cutest cookies ever – the little sailboats were my favorite! We decorated the backdrop with matching personalized onesies and outfits that all matched the theme. I adore the "You are so Loved" print from Katie Daisy on Etsy. Her prints are gorgeous and I thought it would be cute to use in the baby room after the shower. The mini diaper cakes were too cute and I added a matching headband made by AMK's Boutique around each one. Such fun and simple centerpieces! The pond they have in their back yard even went with our water theme! I also just LOVED the custom "It's a Girl" banner made by Stampin' Fanatic. The detail was amazing and was perfect for the event – thank you Kristin!
Instead of a card, each guest brought a book instead and wrote a little note inside for baby which is always so fun to see which books everyone chooses to bring. So many good ones! I found the cute whale heart printable on Etsy to use as a guestbook alternative. Each guest wrote their name and a small message on each heart and can act as a keepsake or could even be framed for the baby room.
Since we got her many new outfits for the baby, I bought a container of Dreft and added a cute little saying with some tulle. I'm all about simple and sweet added touches to make the day complete. It was the perfect day celebrating the mama to be, alongside her closest friends. So excited to meet this precious baby girl!! XOXO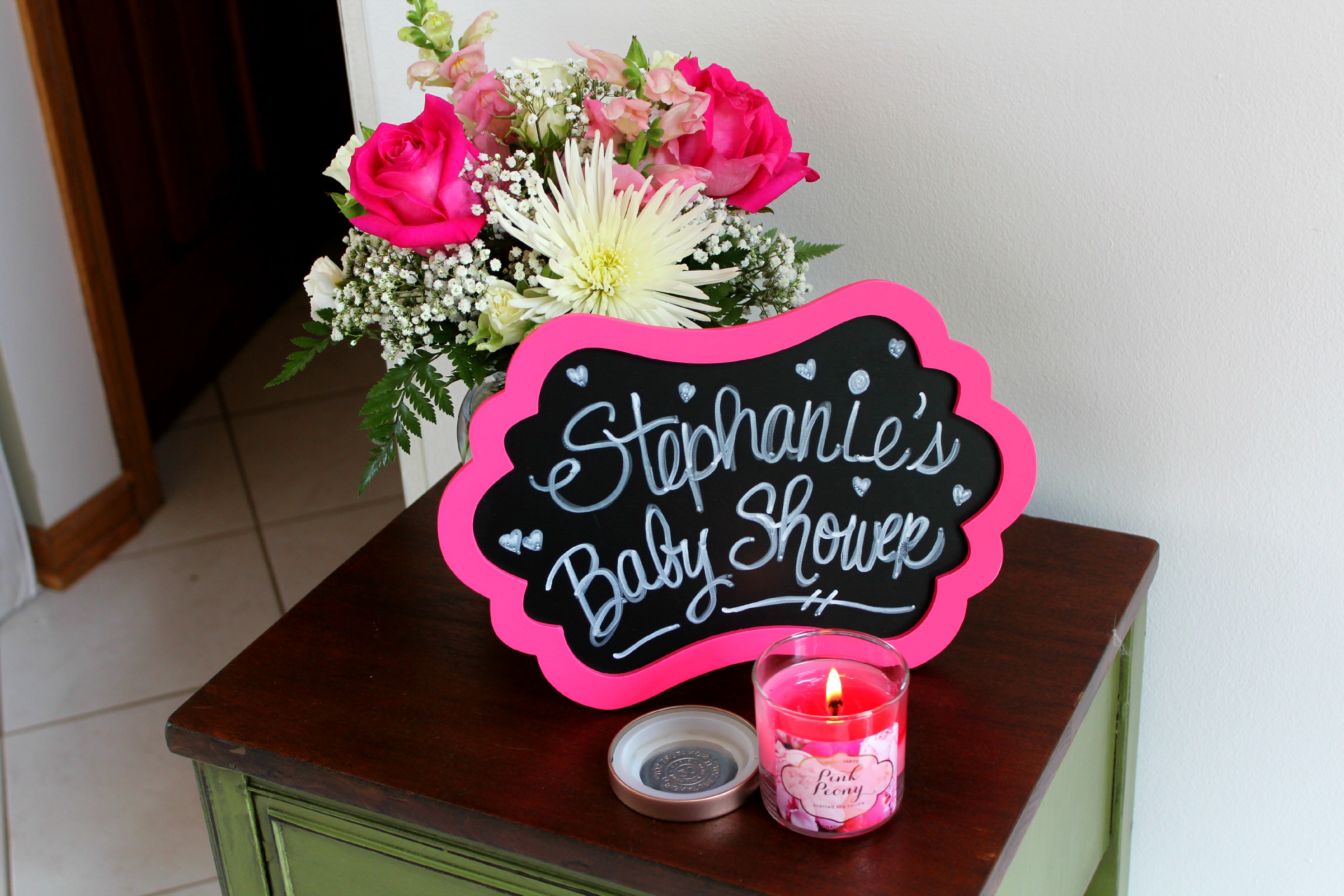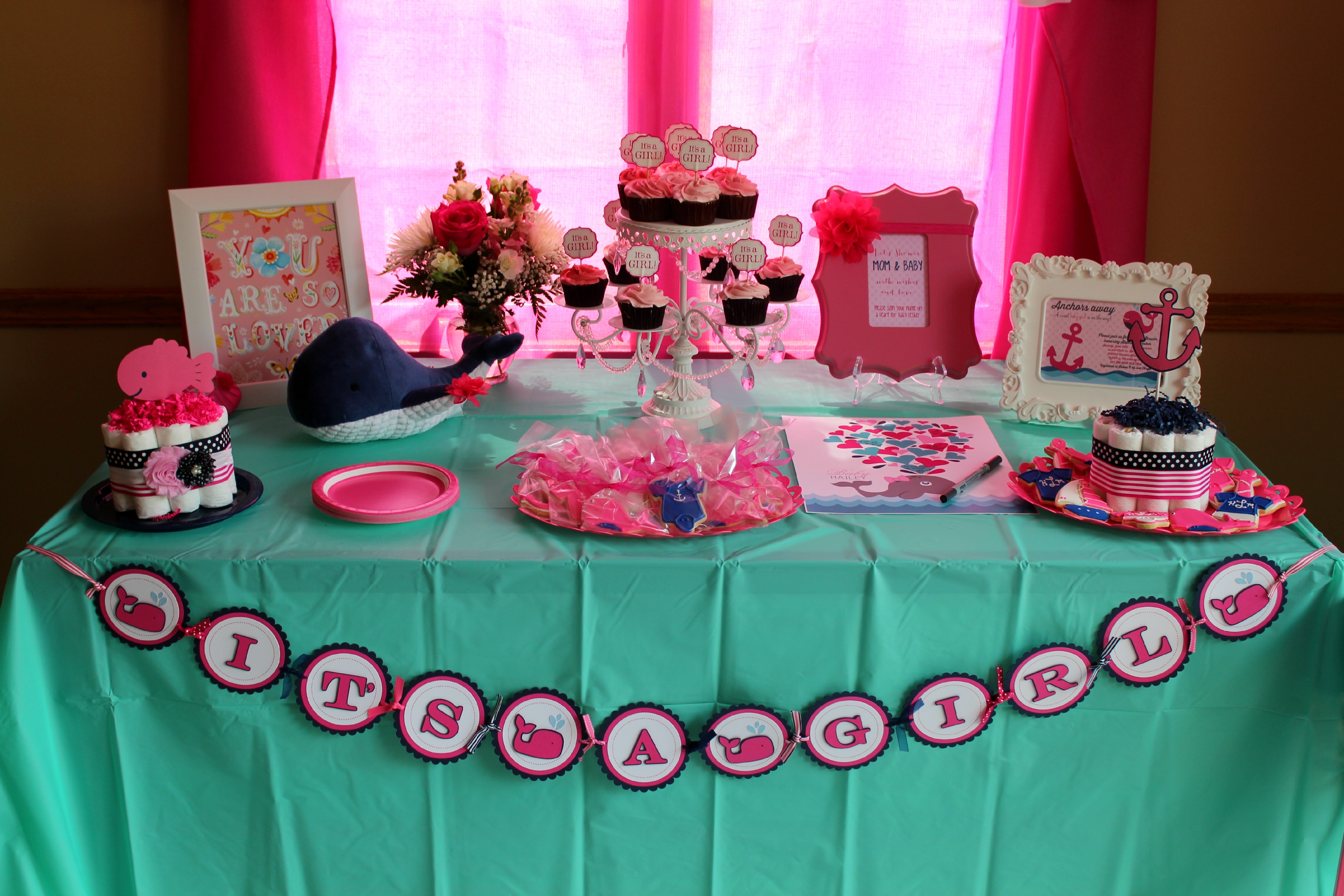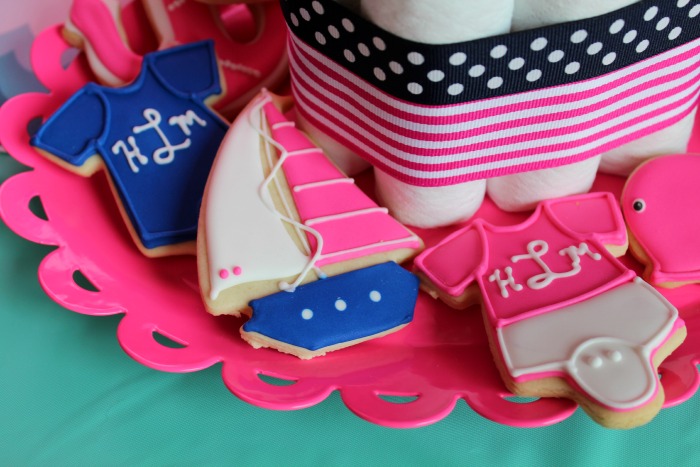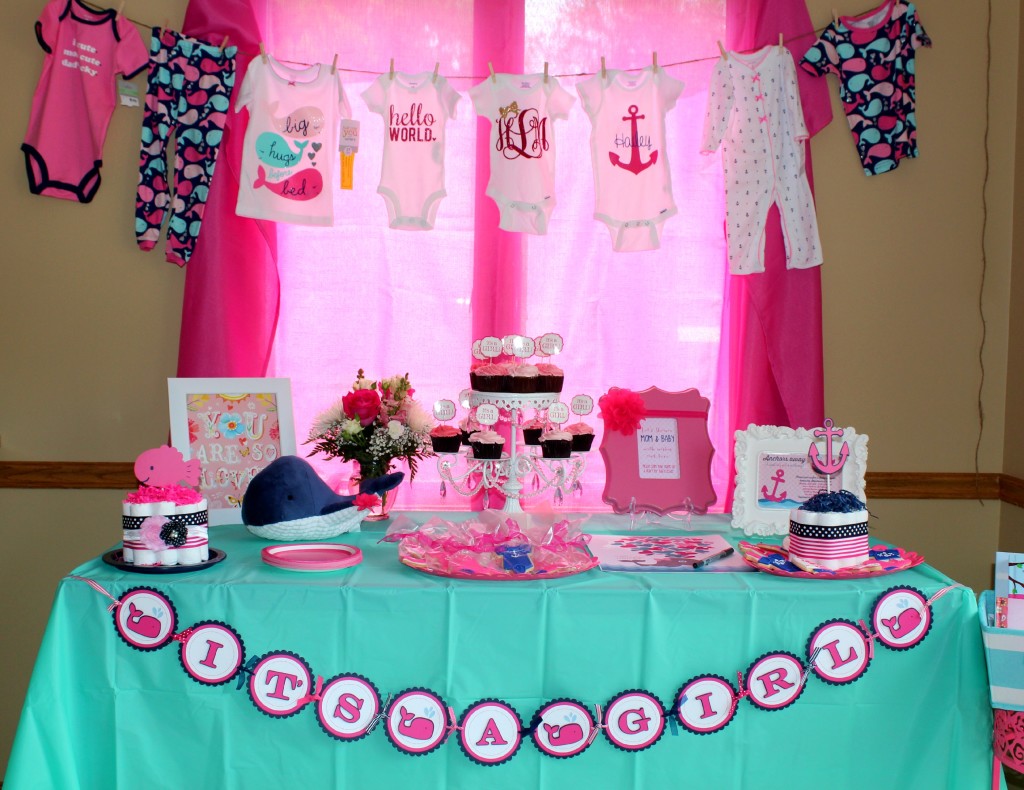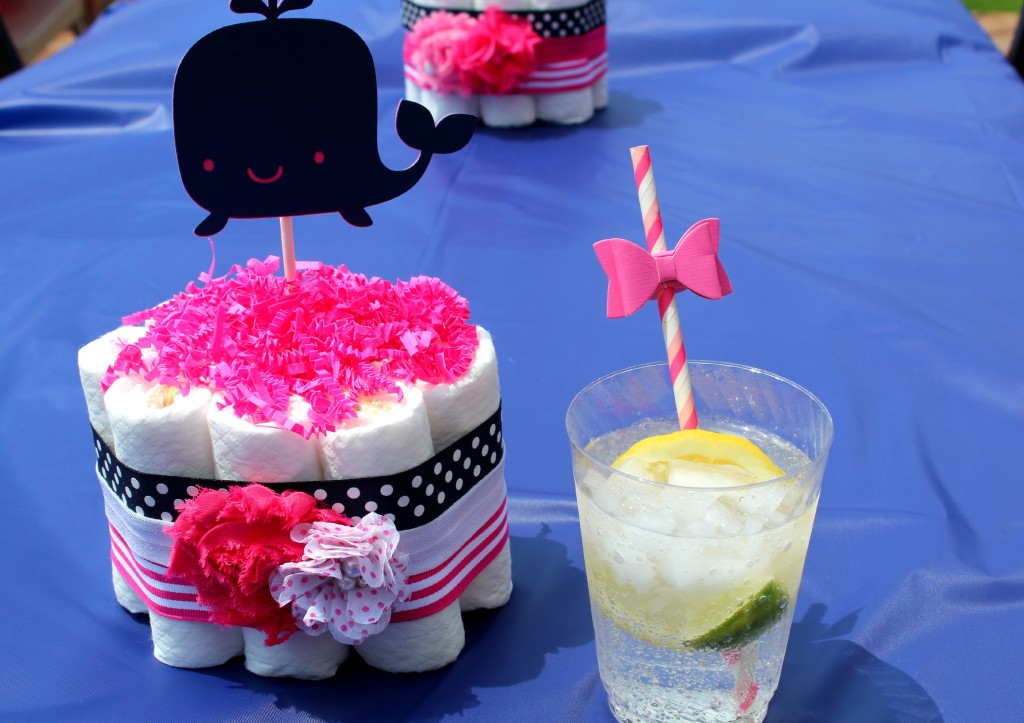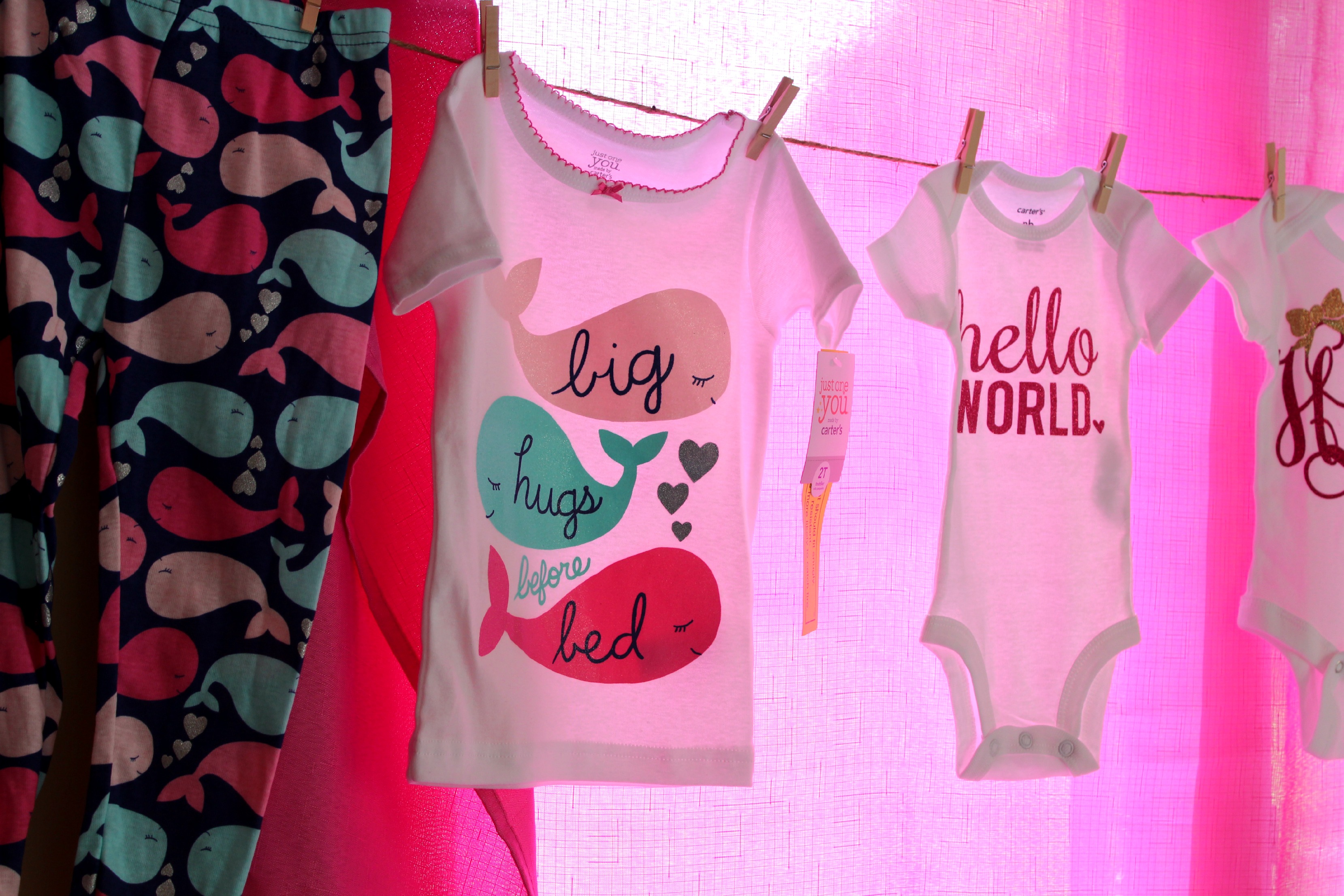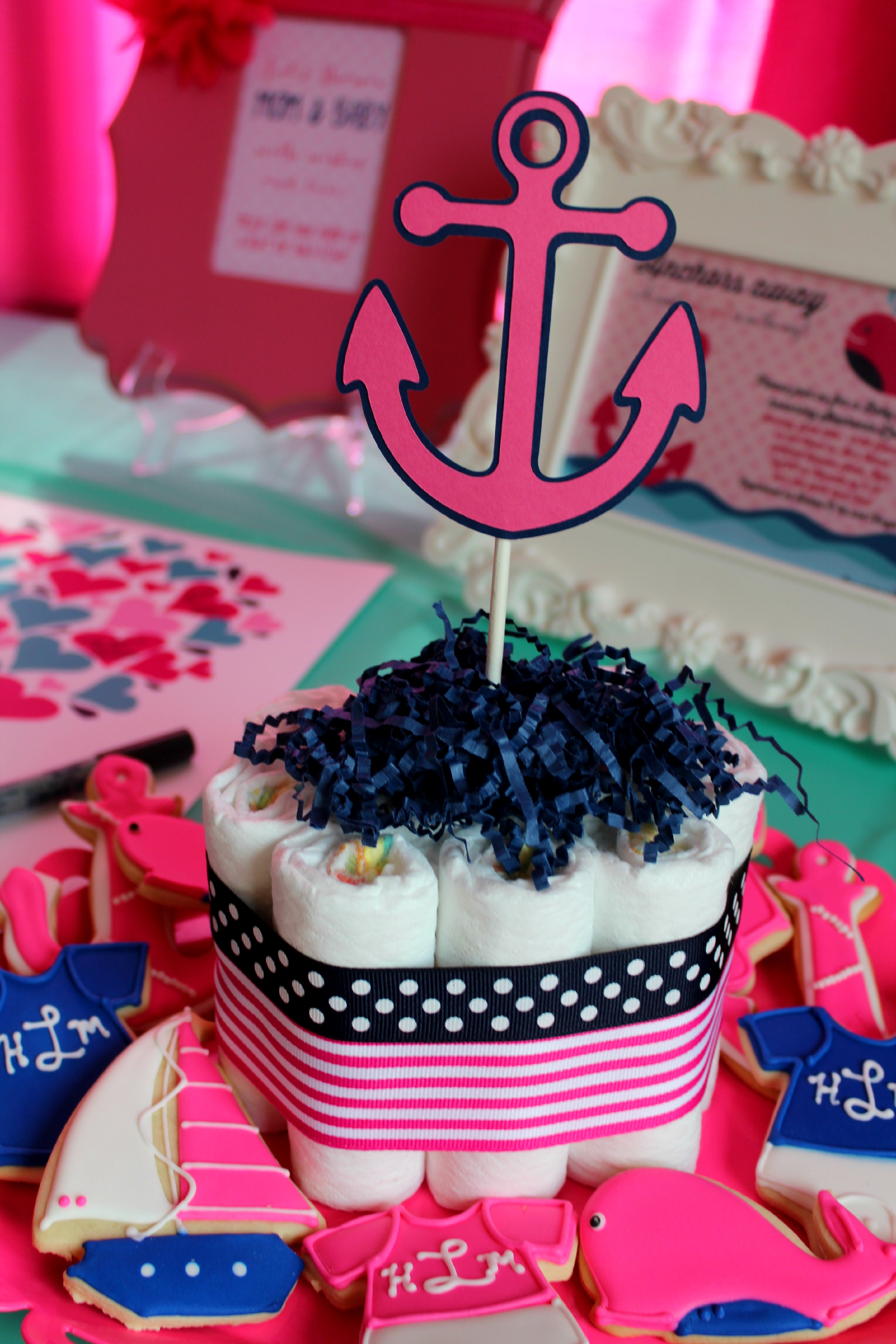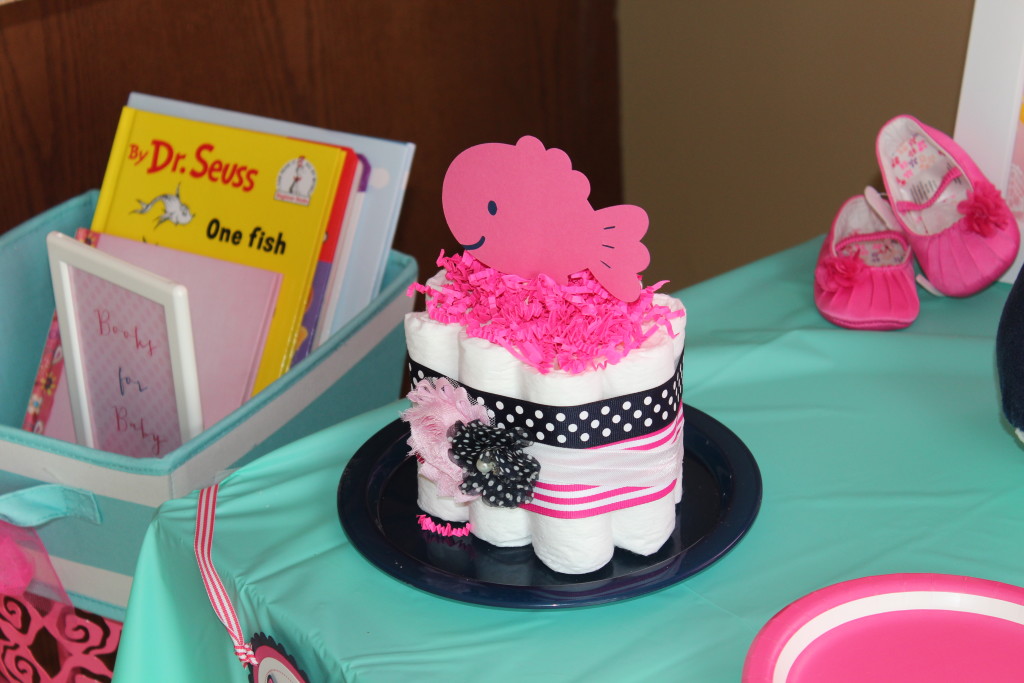 Details:
Styling + Invitations: Ellery Designs
"It's a Girl" Banner: Stampin' Fanatic
You Are So Loved Print: The Wheatfield
Cupcakes: Polka Dot Bakery
Whale/Hearts Guest Book Alternative: The Paper Violet Shoppe
Hello World Onesie: Pink Blossom Design Co
Monogram + Anchor Onesies: Sweet Dano Banano
Mini Diaper Cakes: Babee Cakes Boutique
Headbands: AMK's Boutique