BIG NEWS! Ryan and I were featured makers in a short film shot for Menards "Make It With Menards" series! Cue the confetti!
This was filmed back in September and we were blessed to have worked with the BEST production team EVER! THANK YOU to the AMAZING Jason, Mike, Keith, Heather and so many others. We truly had THE BEST DAY and couldn't have asked for a more supportive, fun and talented crew. Makes me laugh to think about all the celebrities they film and the fact they were at our little house filming us build our monogram planter. UNREAL. They treated Ryan, Cami and I like we were someone special and it made our day and experience even better than we imagined.

Thank you to Menards for choosing us! We had the best experience and love how it came together.
Now….PLEASE GO WATCH IT!! 🙂

THANK YOU all SO very much for your support. This video is so very special to us. Dreams do come true – and we are so thankful for this opportunity! Inspiring others is our main goal for our business and we are so honored to share our story.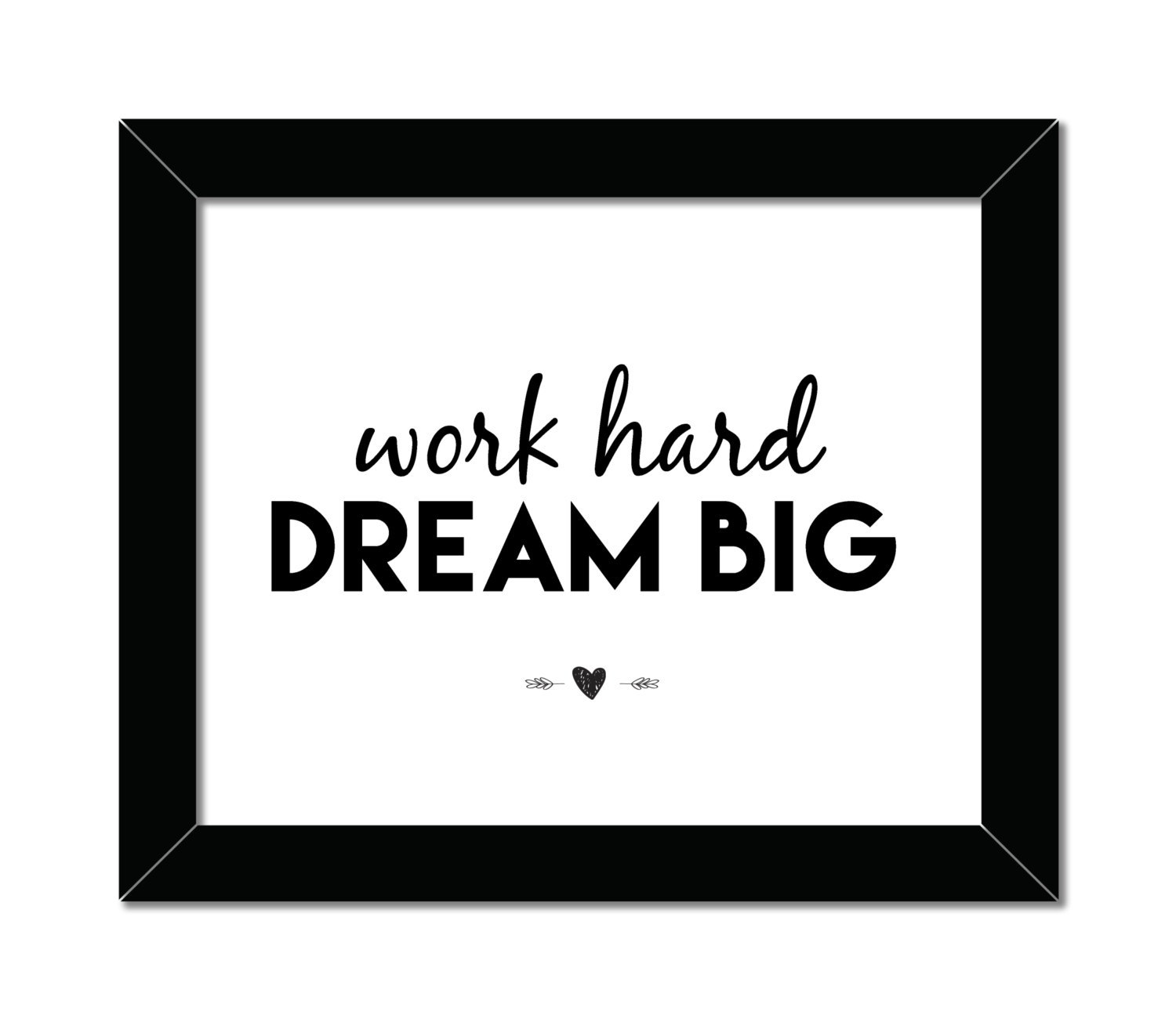 We would love to hear your feedback – let us know in the comments! My favorite part is obviously the adorable interaction between Ryan and Cami. Melt my heart. We LOVE Menards as it's our home away from home so this was truly a once in a lifetime experience that we will never forget!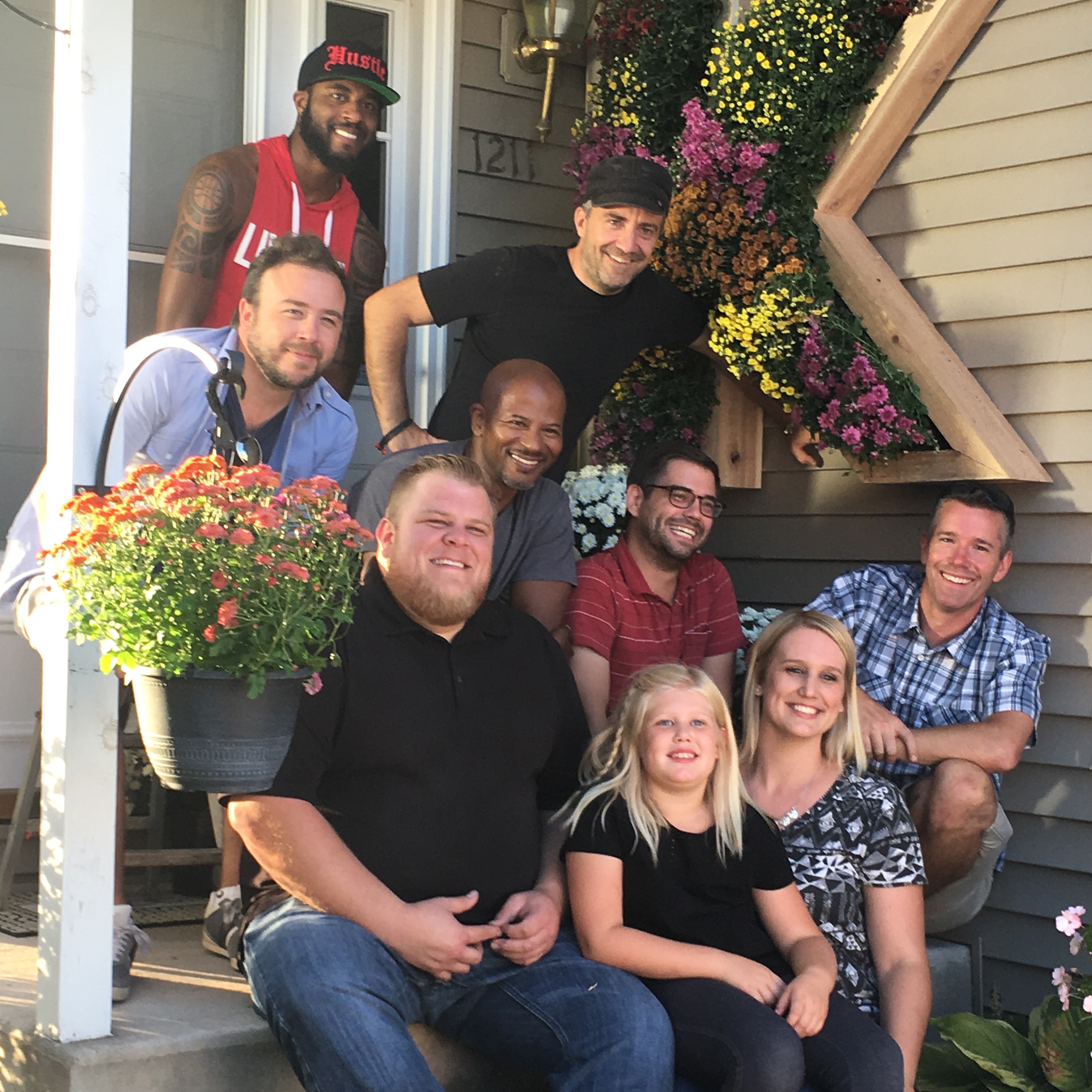 Behind the Scenes….