Hi friends! I gathered my favorite items to bring you some holiday decor inspiration for many different themes! Which one best suits you? By the way, none one of these are affiliate links – I'm just sharing some items that I think you may like and hopefully bring you some inspiration if you're still deciding on a theme. All of the sources are linked below each collage.

Woodland Glam
First up is what I'm calling Woodland Glam. I even love the name! Wink, wink. Loving the dark greenery and gold which brings such a soft and whimsy feel. I was inspired for this theme when I first saw that new Hearth and Hand Wreath (#7) along with those gold bells. So simple yet so pretty – and little touches of sparkle and shine always make me happy!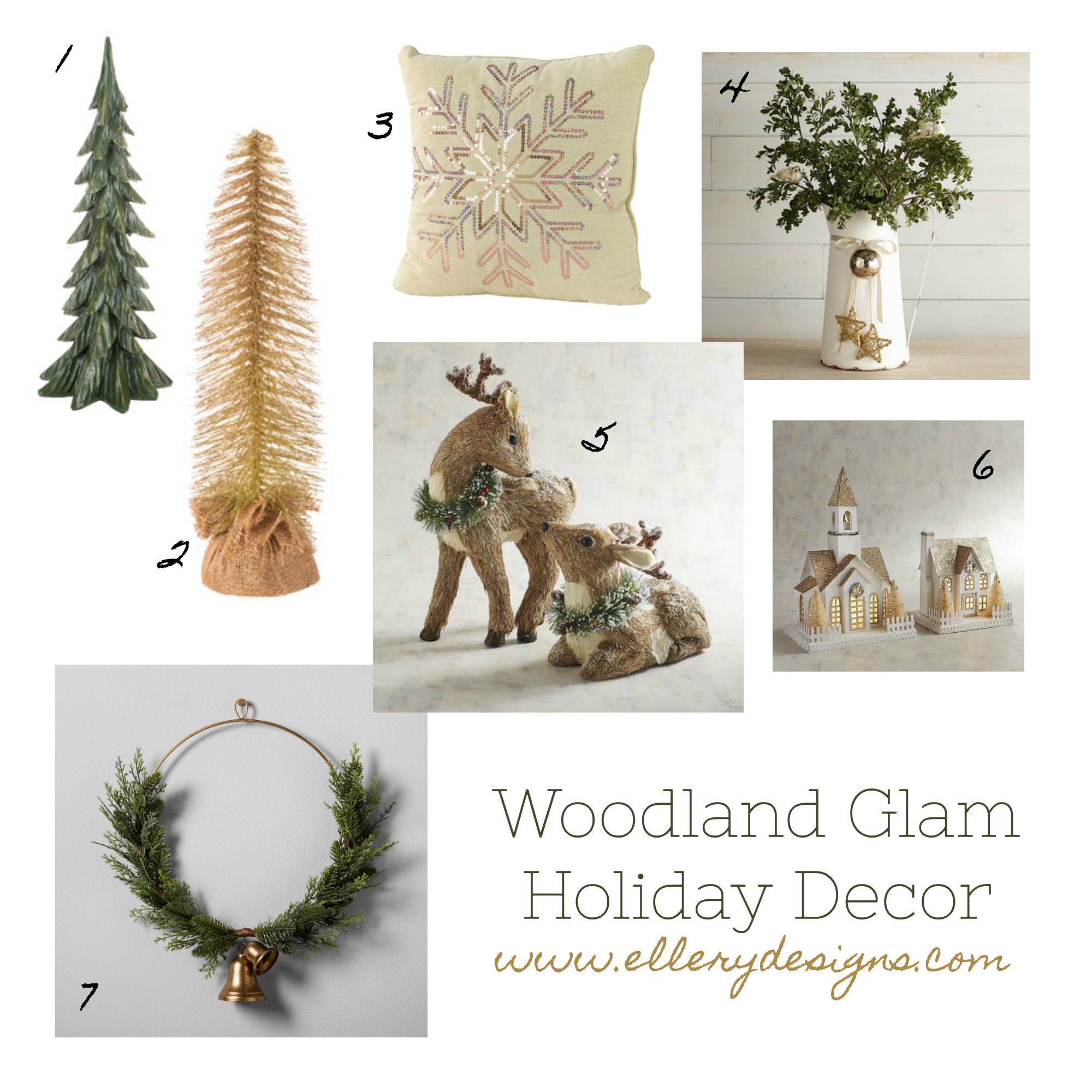 ABOVE SOURCES: 1 / 2 / 3 / 4 / 5 / 6 / 7
Buffalo Check
Next up is the ever so popular Buffalo Check/Plaid! If you follow along with me on Instagram, you know I just LOVE this theme. I personally like to mix buffalo check along with farmhouse/traditional styles. Such a fun and modern theme – I mean how cute are those deer?! You can do this theme with subtle touches – like those adorable trees with just a touch of buffalo check in the ribbon.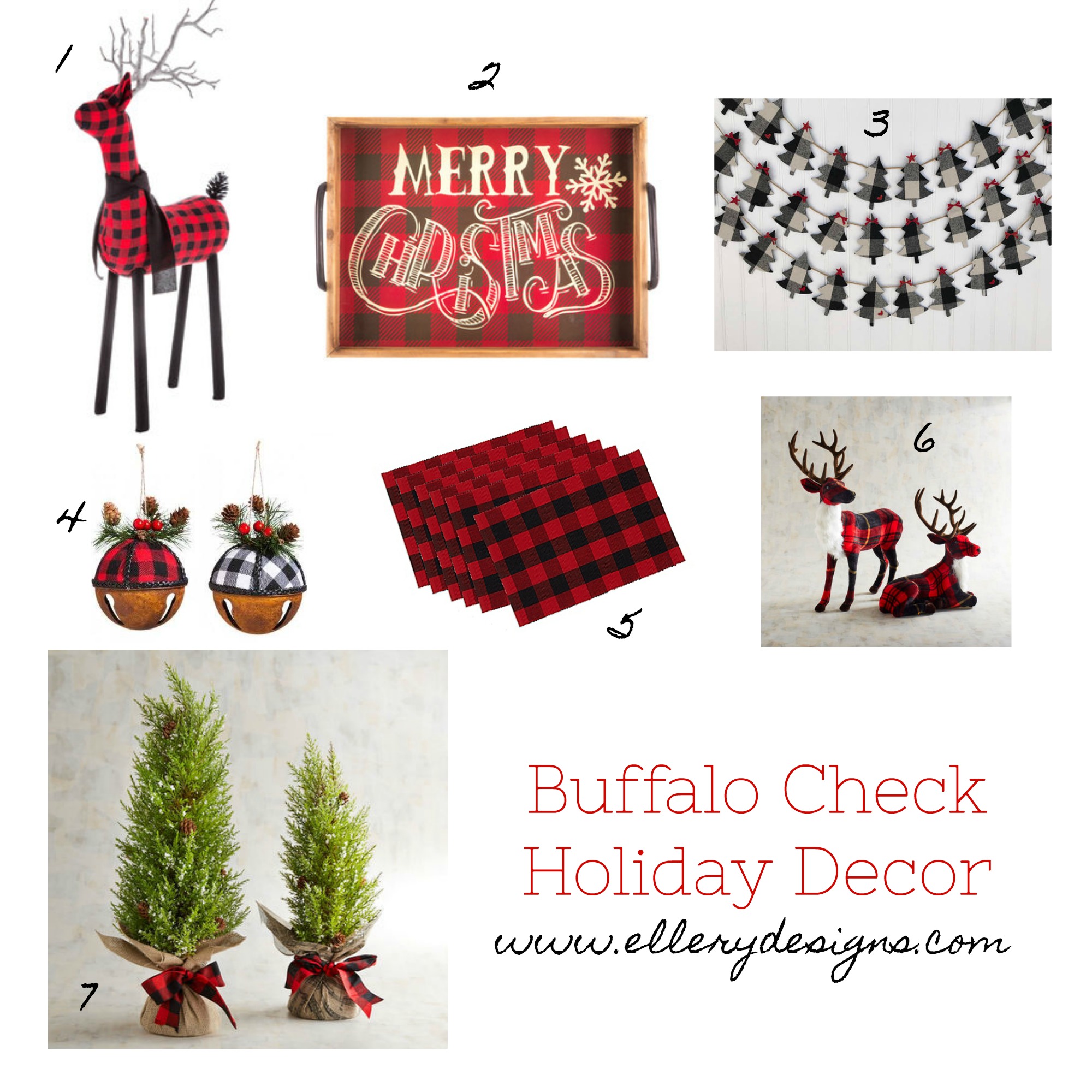 ABOVE SOURCES: 1 / 2 / 3 / 4 / 5 / 6 / 7
Traditional Christmas
Next, is your traditional Christmas theme. Red and green with classic decorations make a timeless and beautiful statement. Best part, it truly never goes out of style.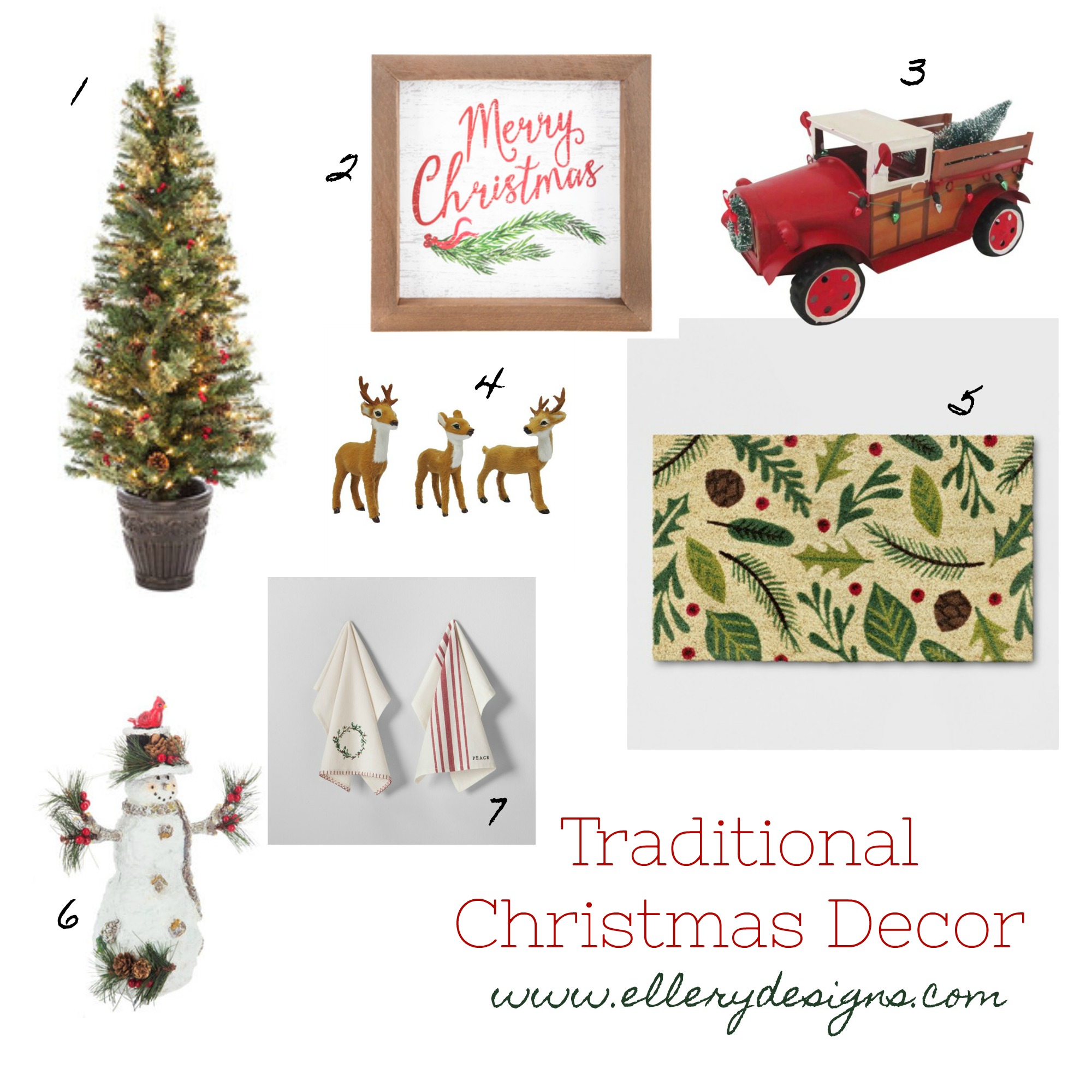 ABOVE SOURCES: 1 / 2 / 3 / 4 / 5 / 6 / 7
Modern Farmhouse
I'm a HUGE fan of black and white so this next one is right up my farmhouse/Magnolia loving alley. Many of these items are from Magnolia, because it just makes sense, right?!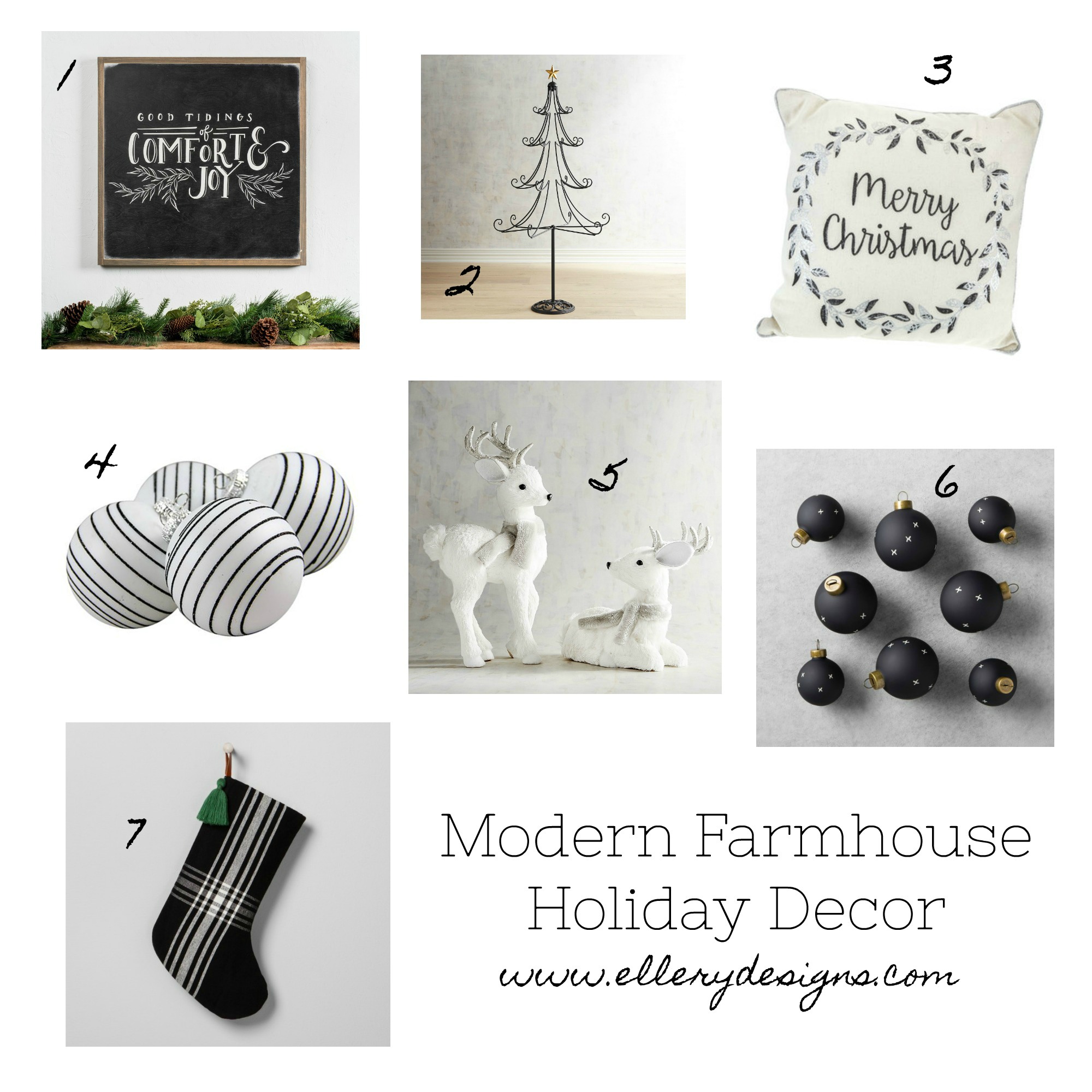 ABOVE SOURCES: 1 / 2 / 3 / 4 / 5 / 6 / 7
Holly Jolly Glitz
Next up is the fun and festive bright red + green theme with a touch of aqua. So fun and colorful! I think the kiddos would really love this one!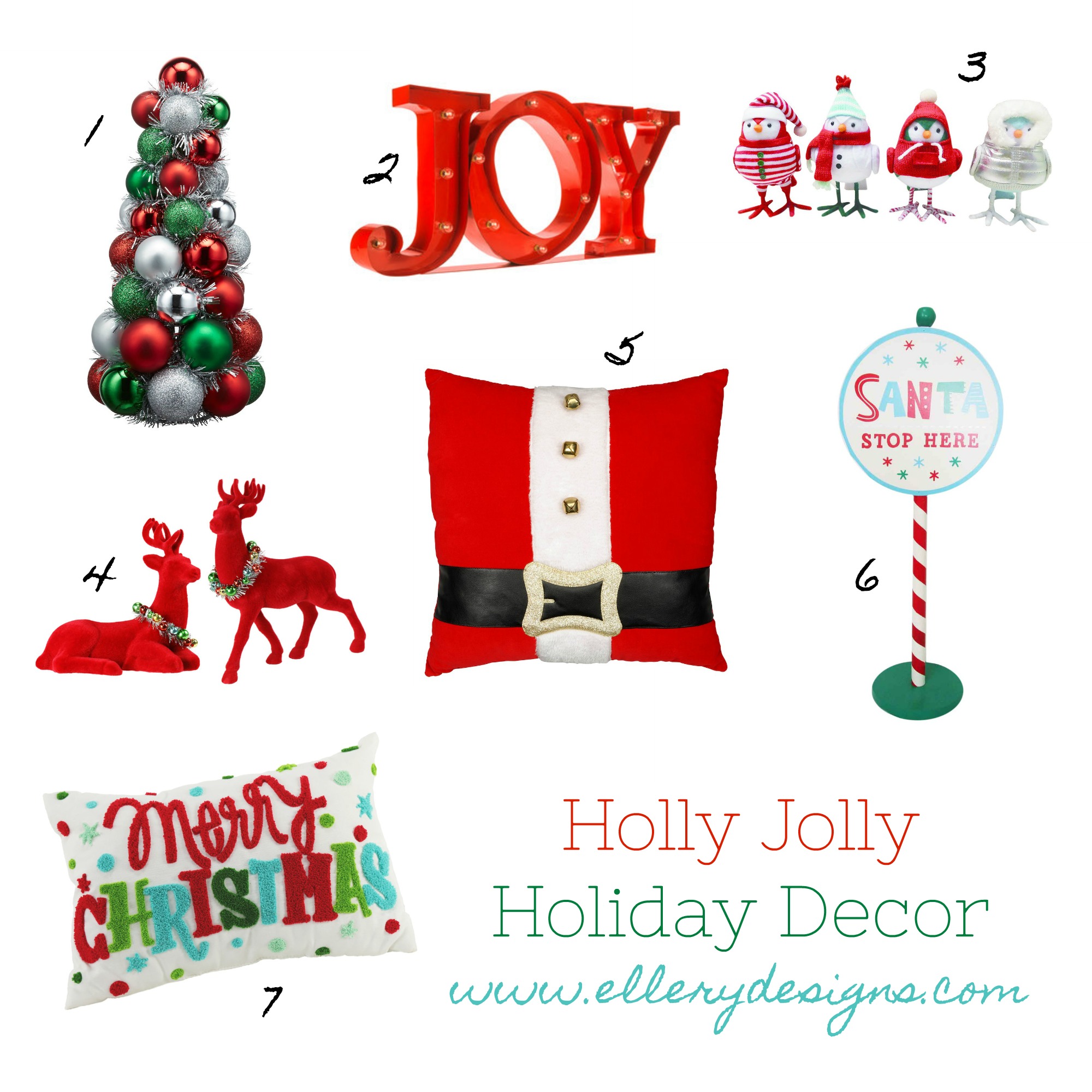 ABOVE SOURCES: 1 / 2 / 3 / 4 / 5 / 6 / 7
Coastal
Lastly, is a coastal theme with pink and aqua! Pink for Christmas?! It can be done you guys! I'm LOVING this unique color scheme. While this is totally not my style, I do love the idea. I feel like you'll be seeing a lot of pink and coral being used this holiday season.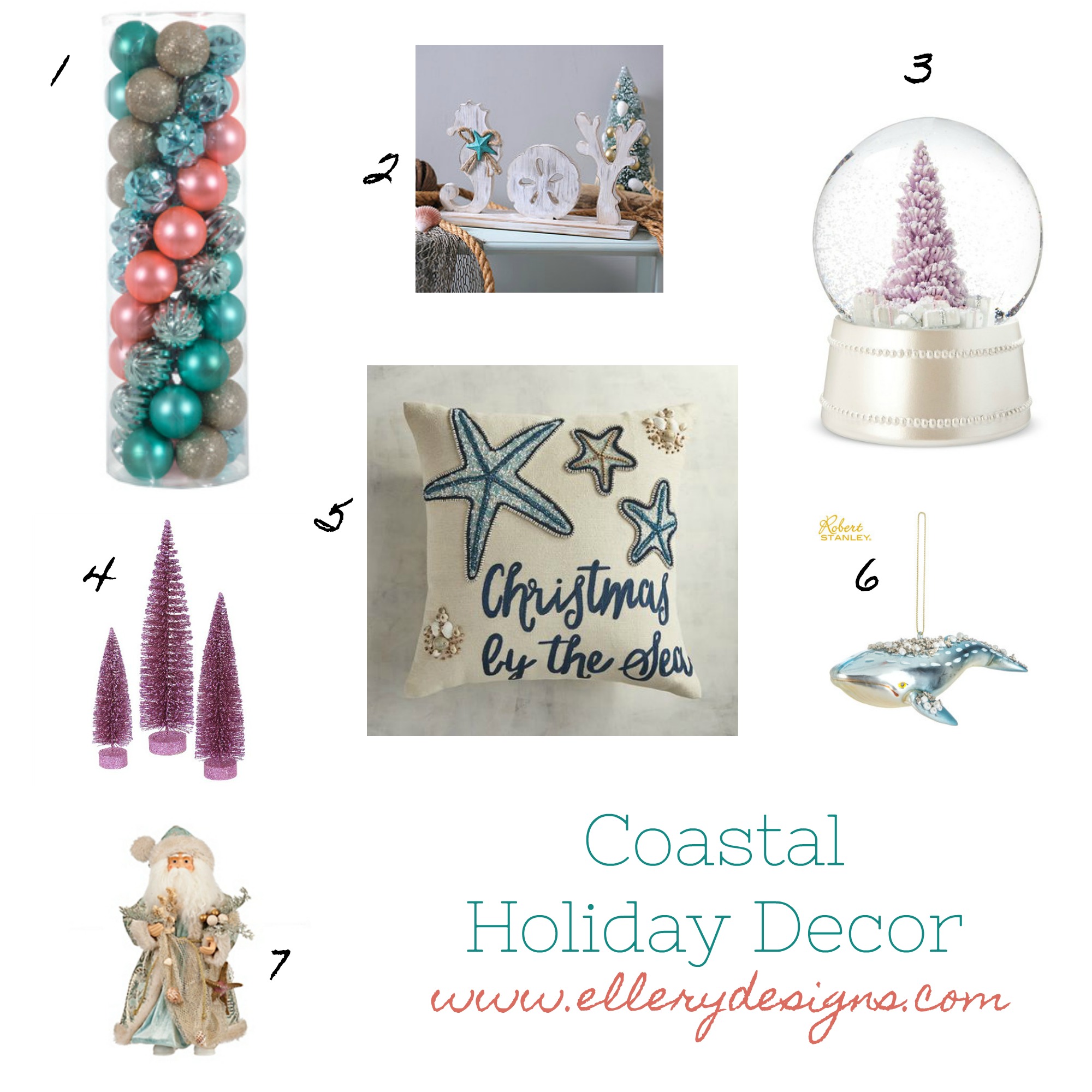 ABOVE SOURCES:  1 / 2 / 3 / 4 / 5 / 6 / 7
Now for the question of the day! Which style is your favorite? Which style do you decorate your own home with? Let me know – would love to hear! Have a great weekend!