I'm excited to share with you my Valentine's Decor Gift Guide. Because let's be honest, I'd rather be gifted decor than flowers or candy any day. So be sure to show this post to your loved ones because we all need a little hint, hint, wink, wink when it comes to gifts. Am I right?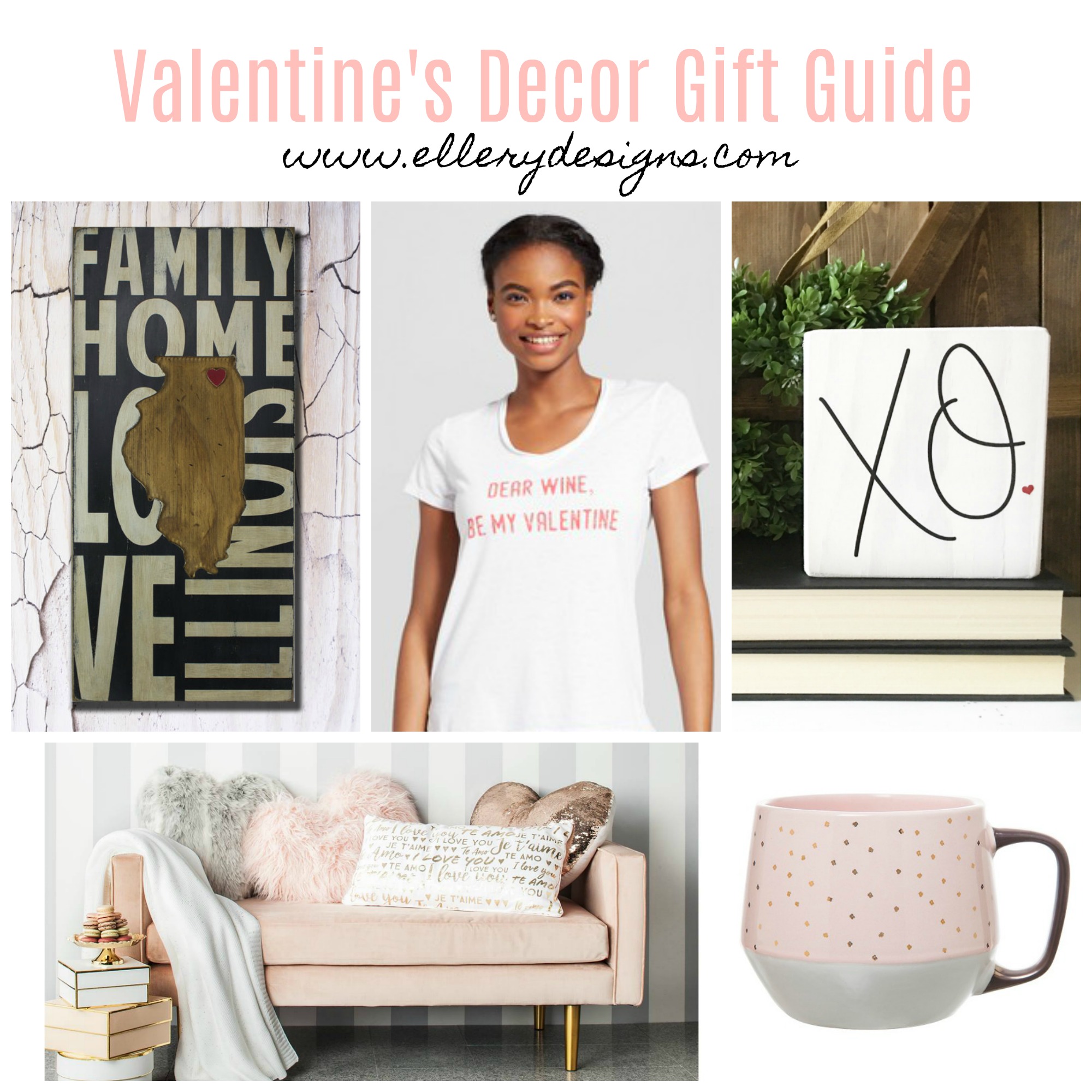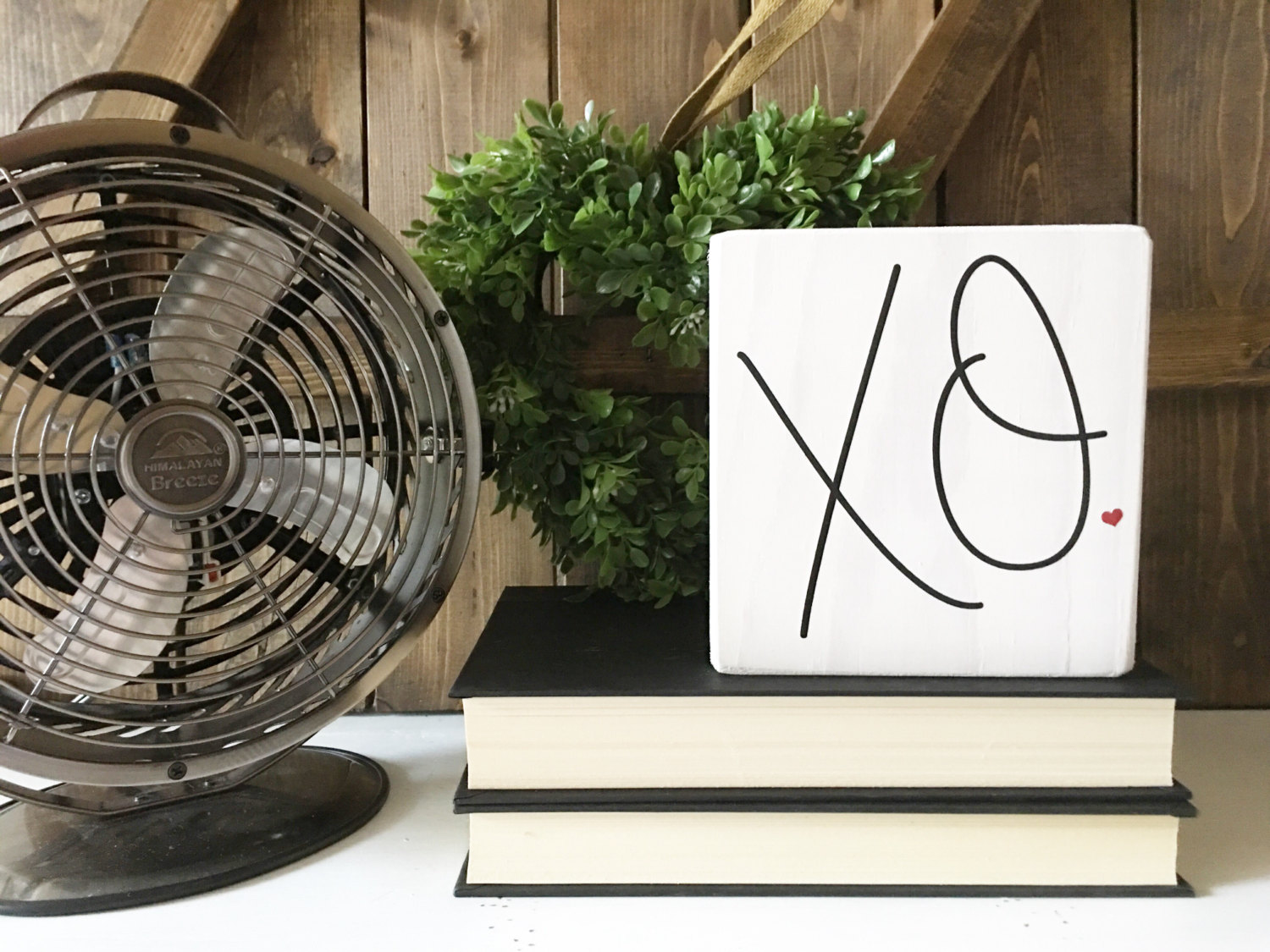 X's and O's are my fav and this little sign is just the CUTEST. This would work great in a vignette or displayed in your master bedroom all year long.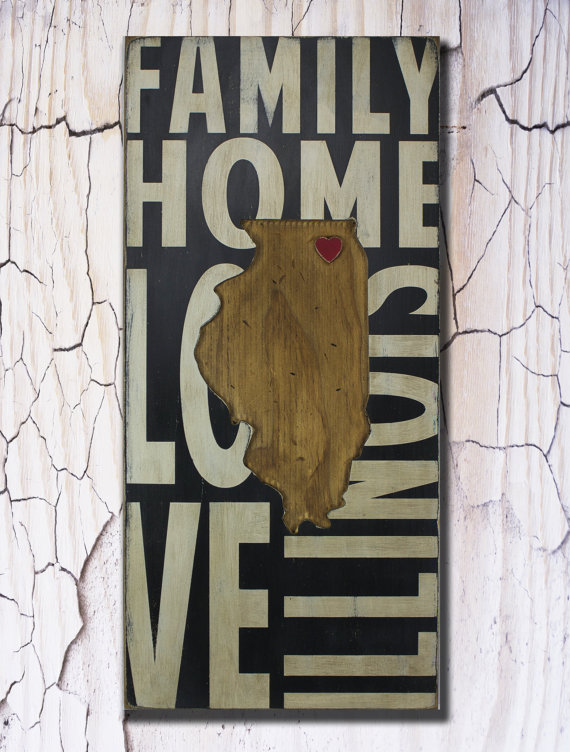 I have this sign resting on our dining room shelves and I'm in LOVE. Where does your heart belong? Kristi can customize any state and the distressing and attention to detail on these are one of a kind. SO unique and definitely a keepsake.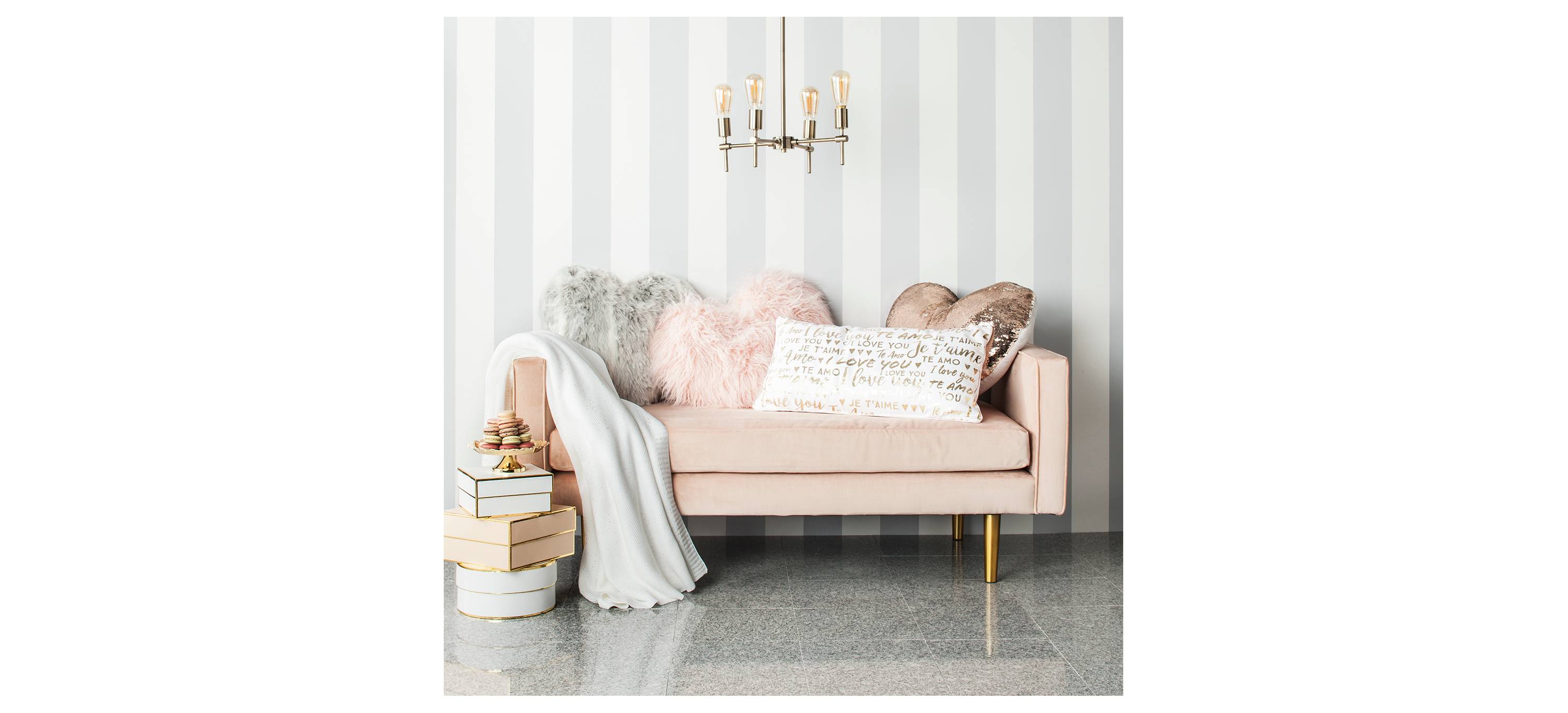 Give me ALL the heart pillows – these faux fur and sequin ones from Target are simply gorgeous. Again, I think these would work great year round. Hearts just aren't for Valentine's day my friends.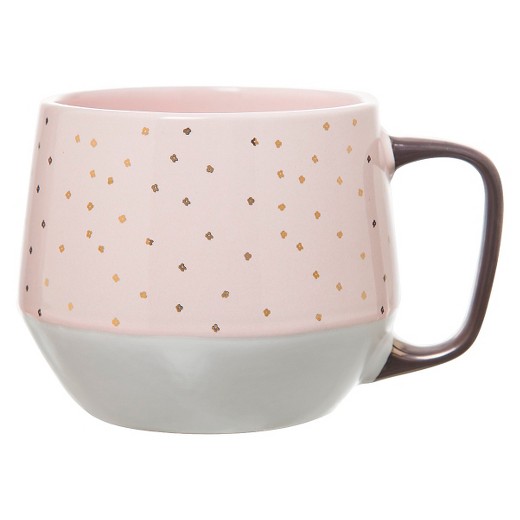 Target's mug collection always makes me want to stop and grab one EVERY single time I'm at Target – and that's A LOT! 😉 I can't chose a favorite but this blush pink one with gold dots has my heart. Which do you choose? This Hot Stuff mug is pretty darn cute, too!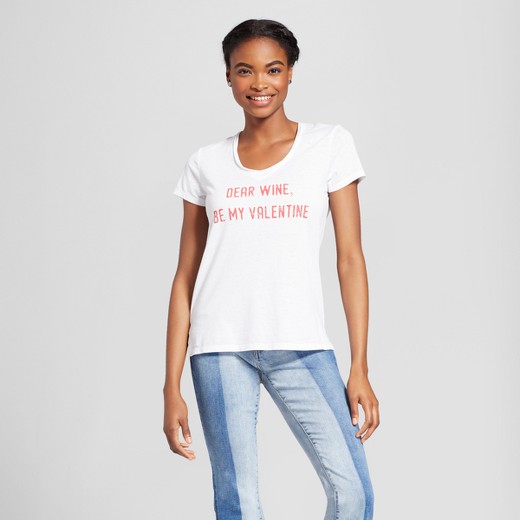 Wine, you can be my Valentine any day. Haha. Loving this cute and fun Valentine's day top at Target.
I hope you enjoyed my five favorite Valentine's decor + gift ideas. Which one speaks to you?!
Shop the items:
XO Sign: http://shopstyle.it/l/vnYp
Hometown Heart Sign: http://shopstyle.it/l/vnXJ
Heart Pillow: http://shopstyle.it/l/vn4y
Pink/Gold Mug: http://shopstyle.it/l/vowG
Wine/Valentine Tee: http://shopstyle.it/l/voah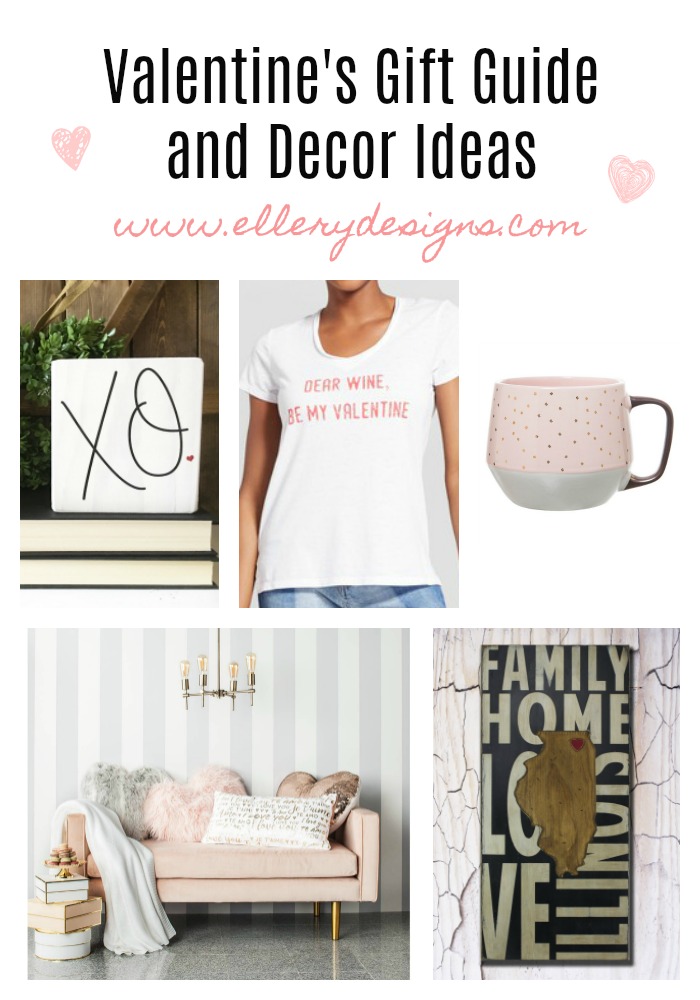 Affiliate links are used in my posts but as always, all thoughts and opinions expressed are my own. Please see my disclosure page for more.