Hey friends meet this week's Daily Scroll Stoppers! Each day on my Instagram stories I share with you a photo that stopped me in my tracks! I want to highlight these amazing women on my blog each week as well! So with tomorrow being the start of a new week….let's get down to business and share with you these inspiring photos!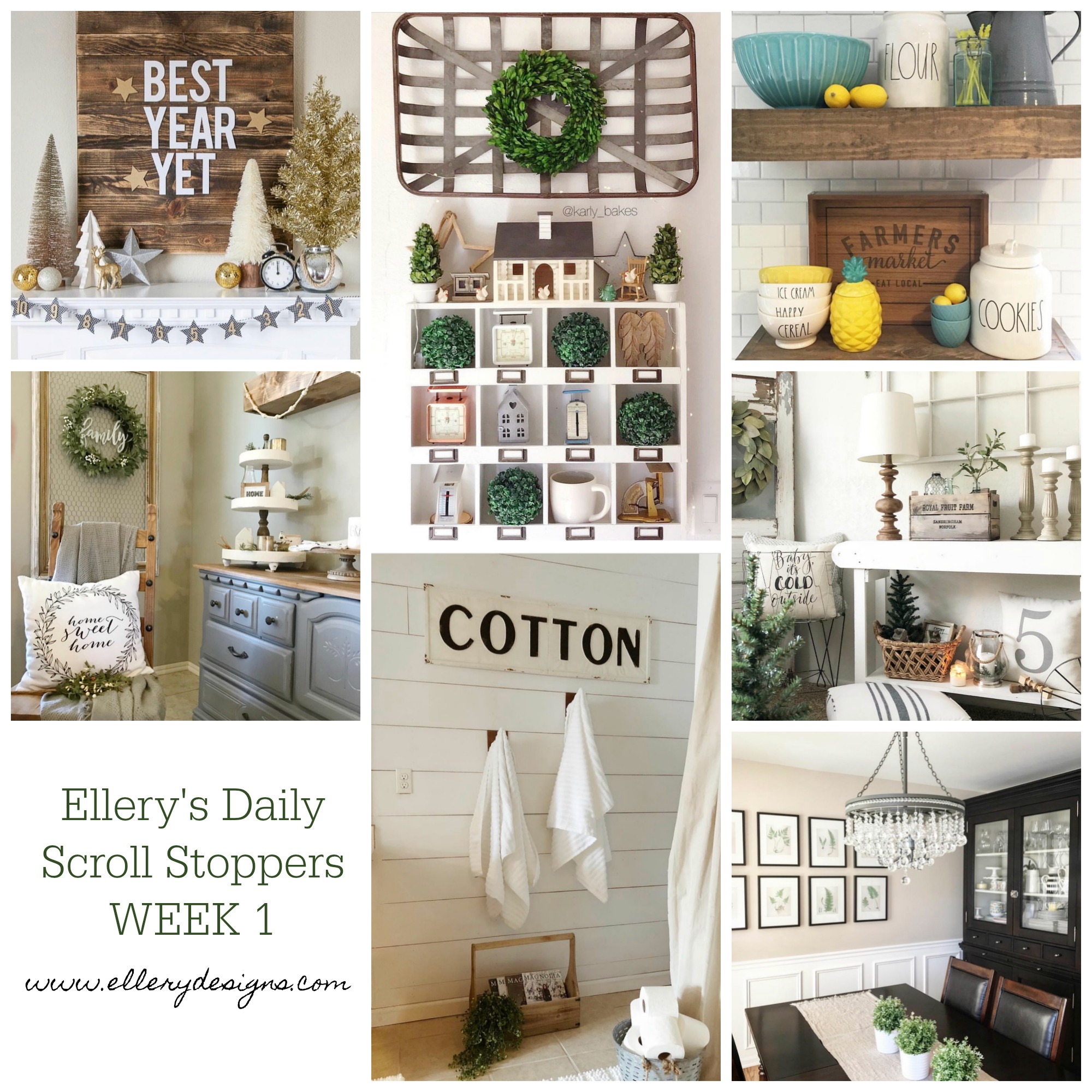 Laura's festive bedroom is so fun for the new year! Loving the mix of copper and gold!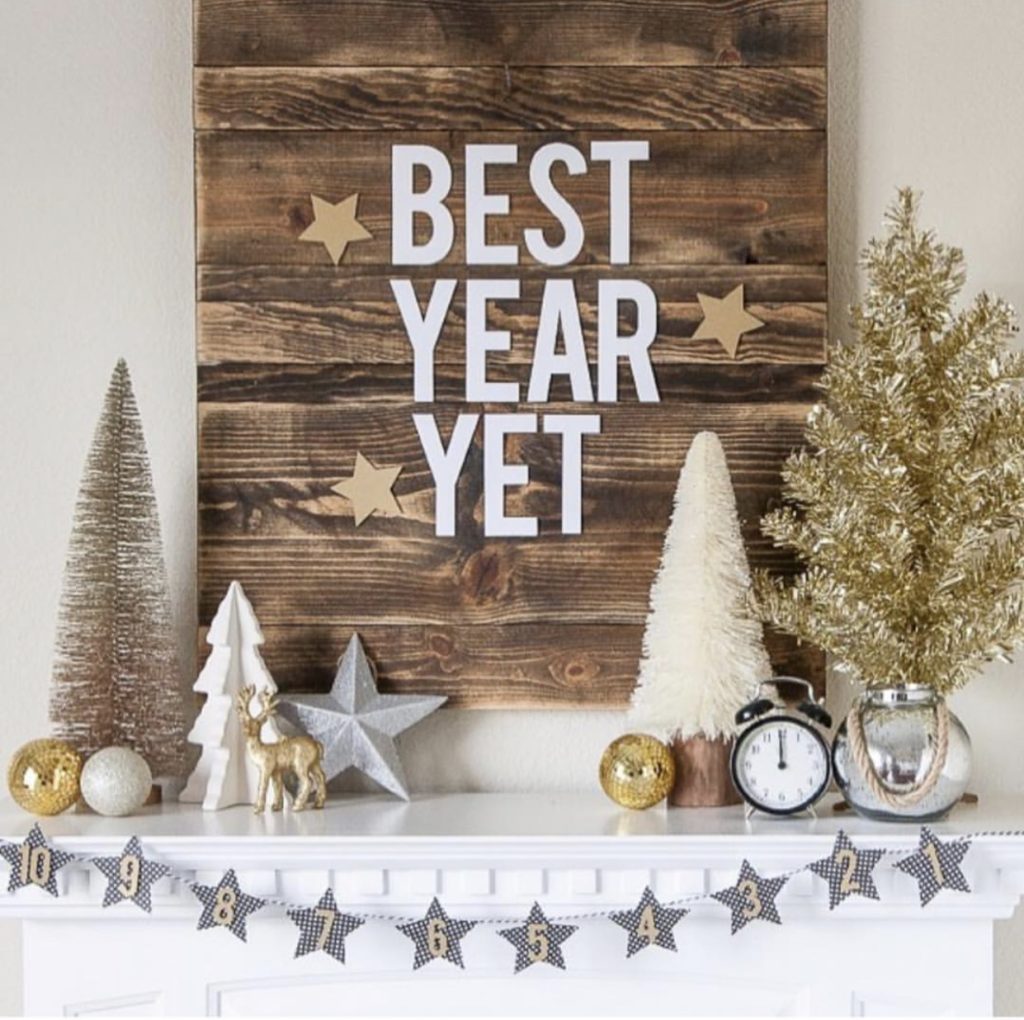 Anytime there's a cubby involved I'm instantly obsessed! Loving each and every detail on how Karly styled this amazing shelfie. The whites, greens and woodtones are so striking!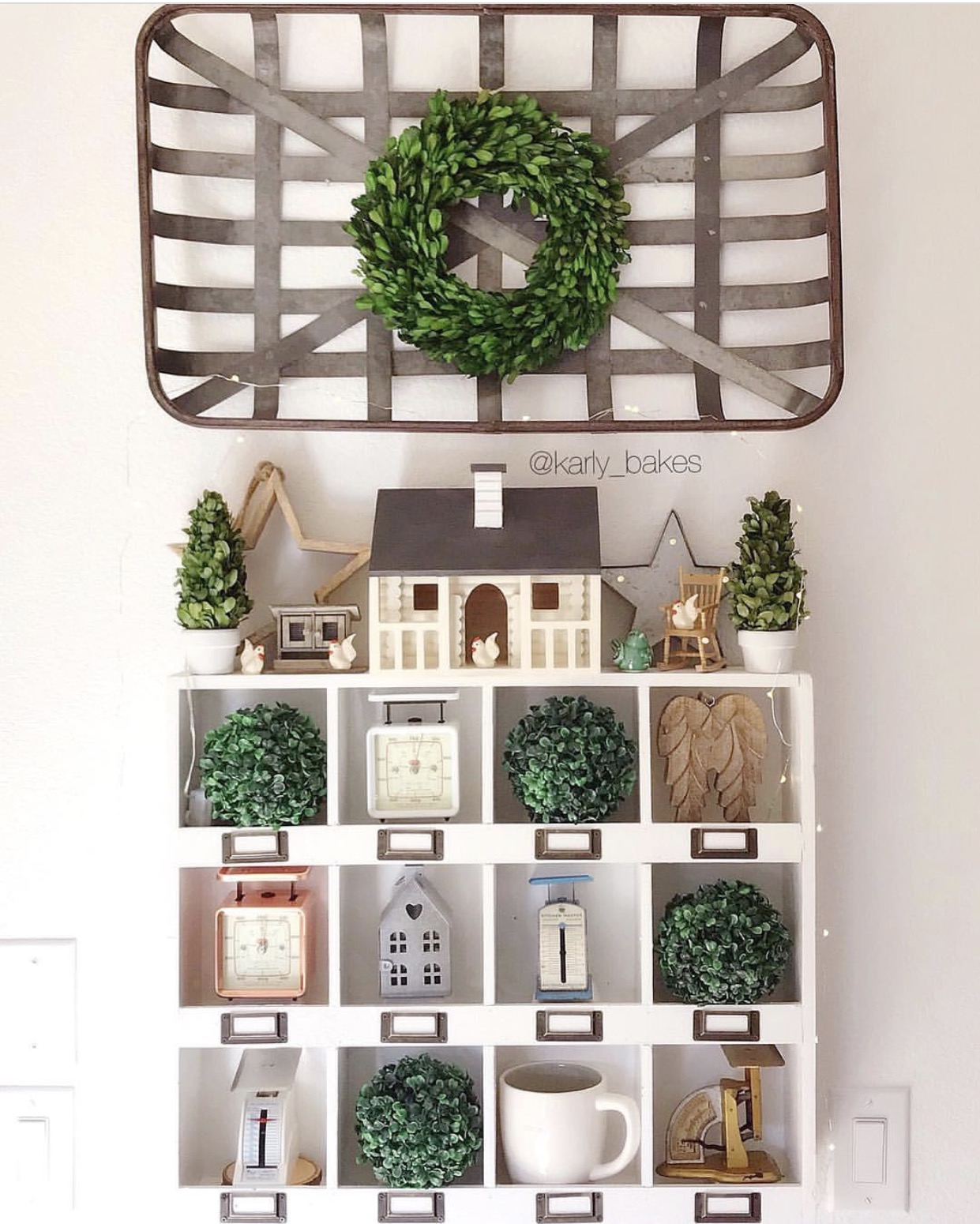 I love me some styled shelves and these are done just right! Loving the fun pops of color, too!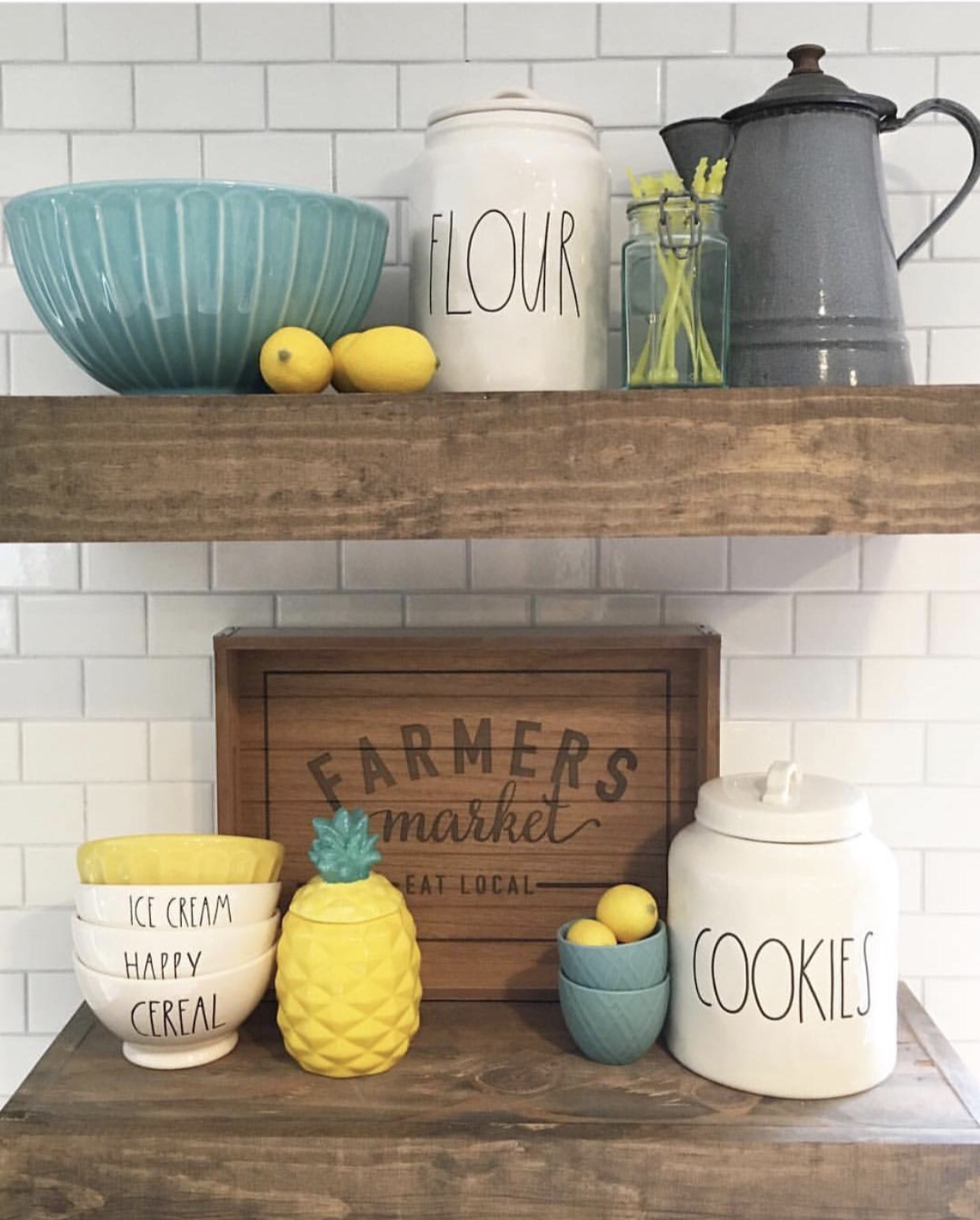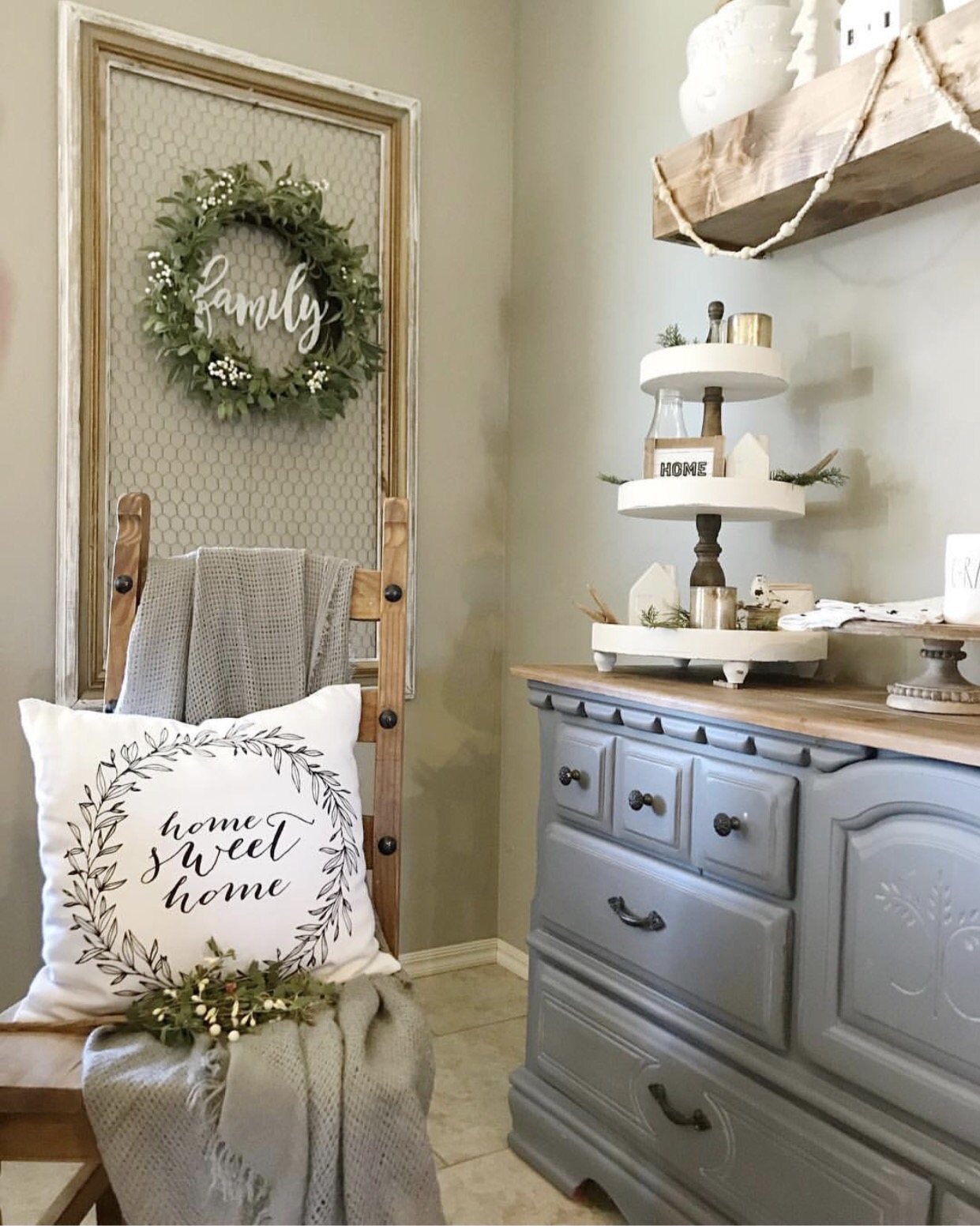 I love everything about this and that wired cart on wheels is farmhouse goals! Serious cozy vibes up in here!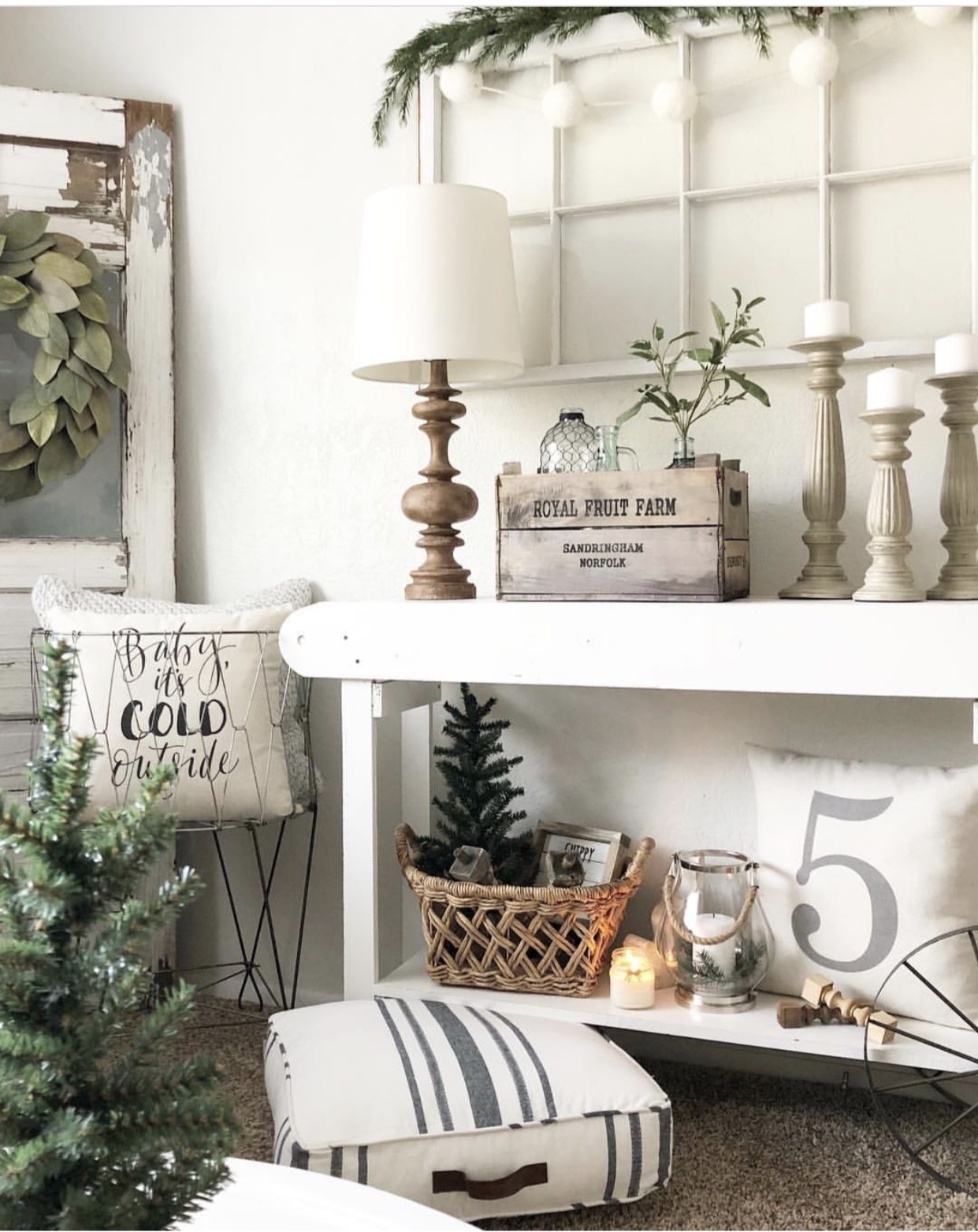 Ashley has it going on in this stylin' bathroom! Shiplap + Magnolia mags = perfection!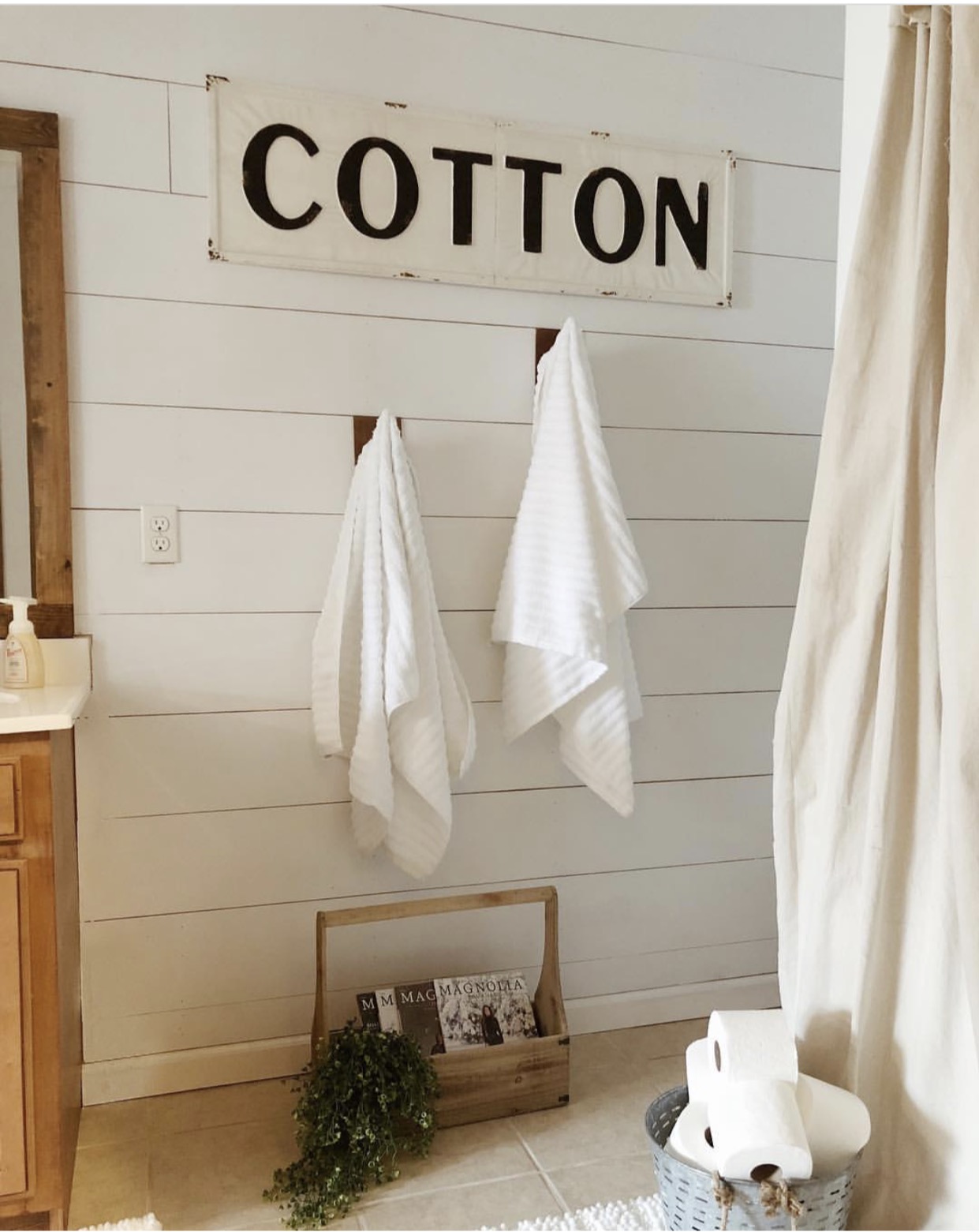 Ellen does it again – how stunning is this dining room? Simple yet gorgeous and that chandelier is beautiful!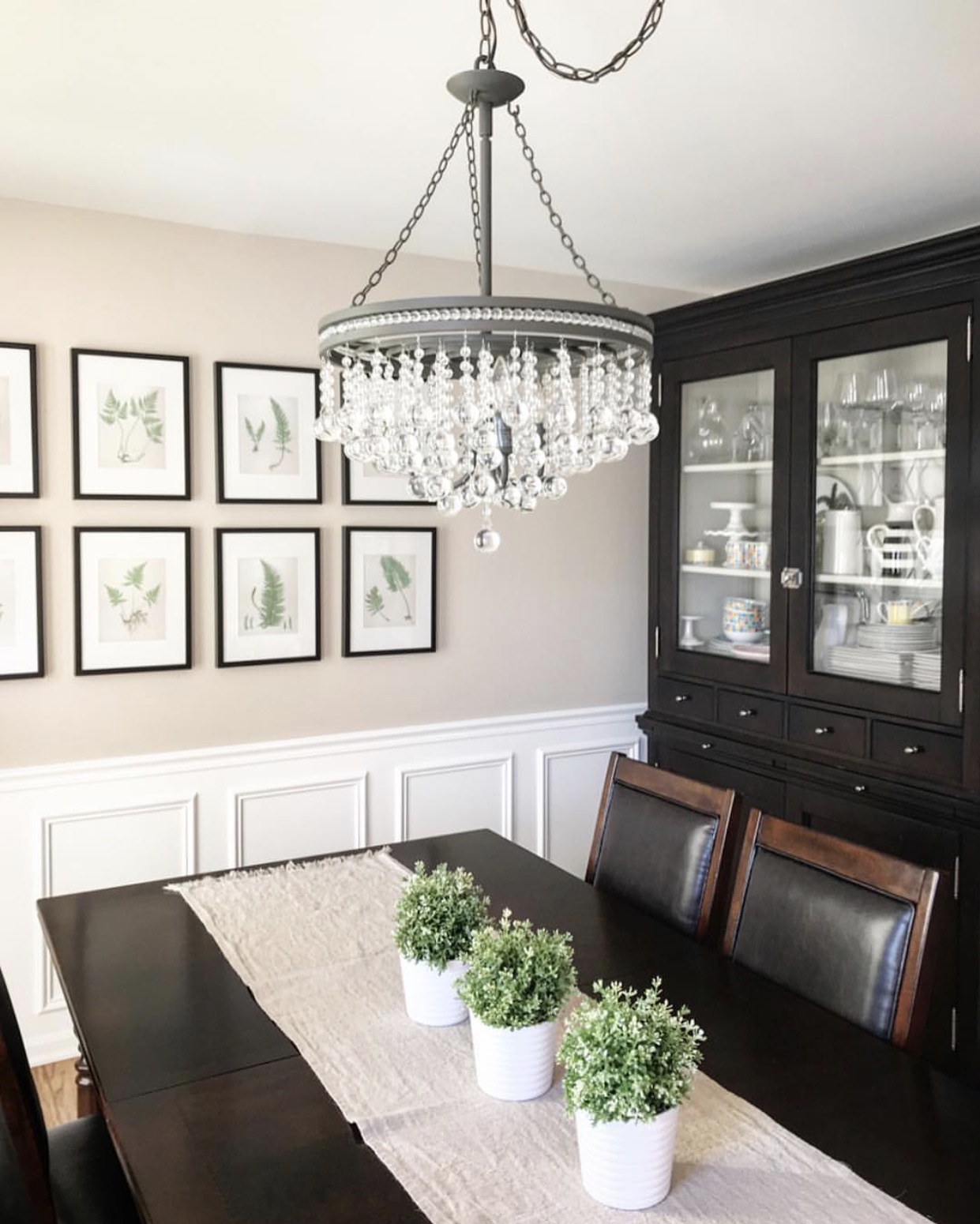 Aren't they just gorgeous!? Hope you'll go give them a follow because each of these ladies have amazing Instagram accounts that will leave you ready to decorate. Hope to see you next week when I share more talented friends with you all! Have a great night! xo, Michelle