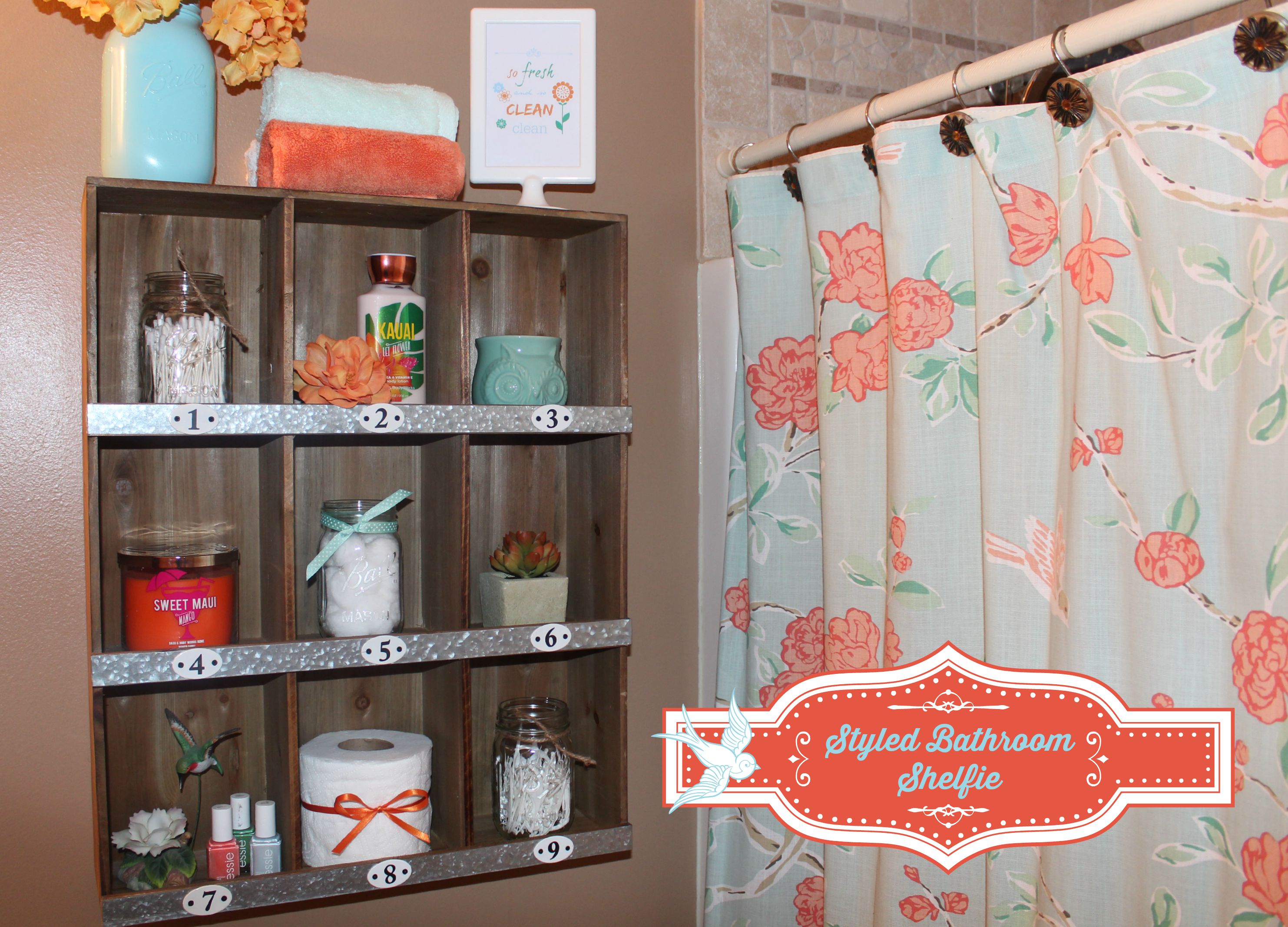 So I realize I say I love things or am obsessed with things way too often, but I'm both of those things right now! I've had my eye on this Target shelf for awhile now, and when I saw it on sale I bought it as quick as I could! I've seen many different ways to style it in homes, whether in a craft room or living room but have not seen it in a bathroom. I had so much fun styling it – using the color schemes of the shower curtain I also got at Target a few months ago. Smitten with the orange and light blue with a little white and green thrown in. Makes me so happy walking into the room!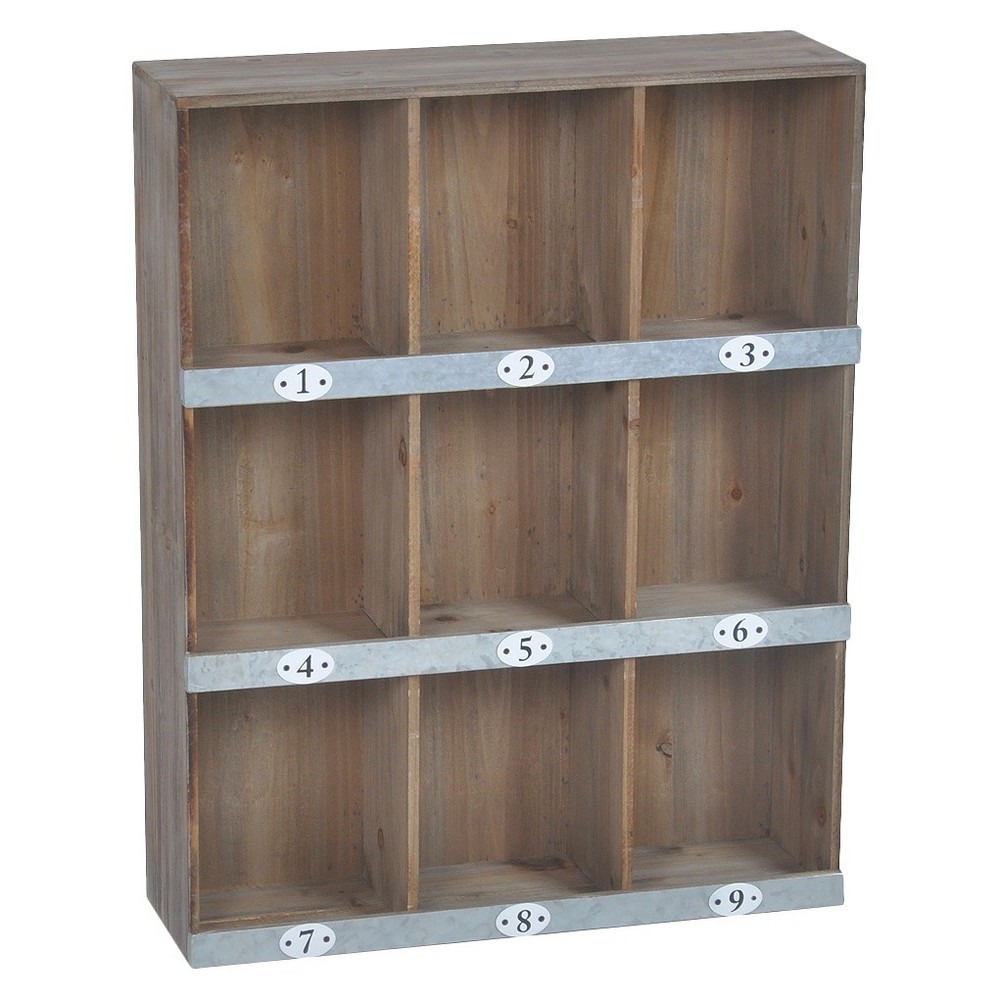 I simply used mason jars I had laying around to hold q-tips, cotton balls and floss picks for easy access. Simply added some ribbon, because who doesn't love ribbon? I really dislike things sitting around the sink so this works perfectly to hold my favorite Bath and Body works lotion and candles until I need to use them 🙂  The only thing I bought was the light blue owl candle, also from Target.
I made the "So Fresh and So Clean Clean" printable design and you can download it below by right clicking on the photo and saving it to your computer to print. Yay! It's sized 4×6. Enjoy!!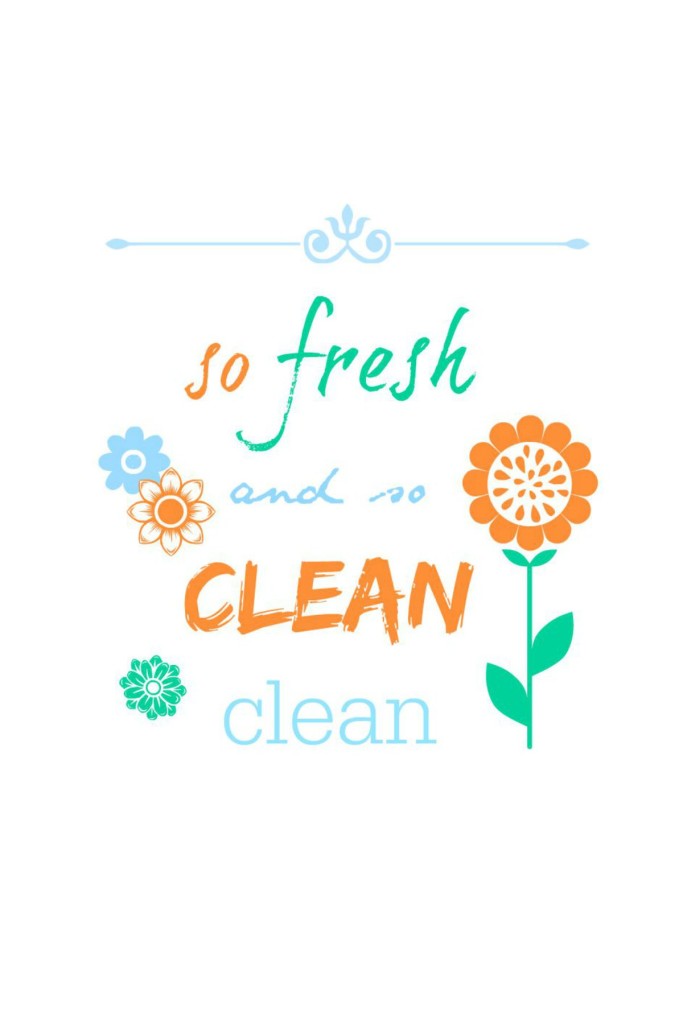 I hope you enjoy and find some inspiration. I've seen these shelves styled SO many cute ways – it's so fun! Would be so cute to decorate for holidays as well. If you have one, I'd love to see how you styled it – tag me on Instagram! Username is ellerydesigns, I'll be sharing some of my favorites!