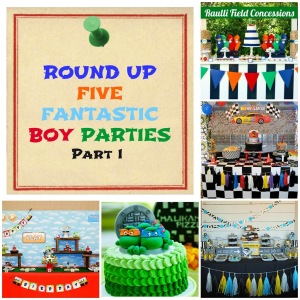 I LOVE parties. L.O.V.E. them. I enjoy going through my favorite daily blog reads and seeing the fabulous ideas of such talented stylists every day. It amazes me. Since we're already halfway through 2013 (what the heck?!) I thought it would be fun to do a roundup of my five favorite boy parties I've swooned over this year. Be sure to click on the links to each party that will take you to their personal site so you can read and drool over all the amazing details because they are pretty fantastic! One picture cannot do justice all the time, thought and creativity each of these women put into their sons parties. My daughter is obsessed with TMNT so she thought that one was exceptionally cool! 🙂
I know there are TON

S

of other fabulous parties to share but these left a mark in my mind and I wanted to spread the love. Enjoy and be ready to gasp

at the awesomeness.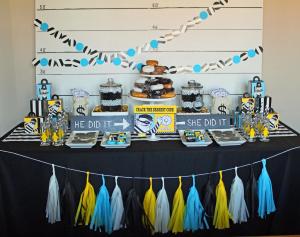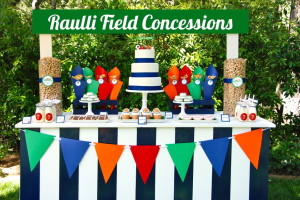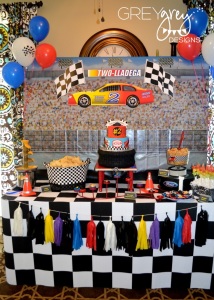 So what do you think? Pretty amazing, right? Show them some love by leaving a comment 🙂 XOXO, m